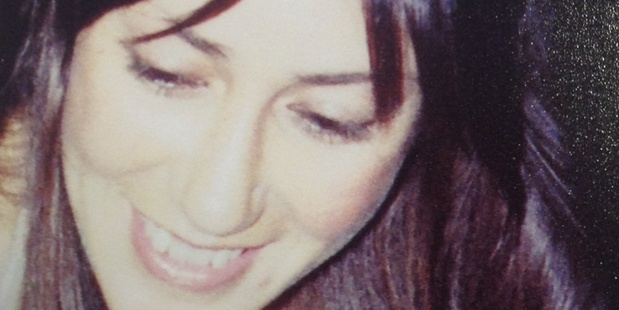 The reward offered for a 28-year-old murder murder mystery has brought to light some useful information although no new suspects are being considered.
A $50,000 reward for information about the disappearance of Luana Williams was initiated in November and expired on Friday.
Detective Inspector Mark Loper said the reward had not allowed police to find the Ms Williams but he remained hopeful.
"We did receive a number of calls during that reward period and as a result of those calls and a number of inquiries we have identified some useful information.
"The reward phase did not result in any additional persons of interest being identified over and above those already within the investigation."
Anyone with information relevant to Operation Williams is asked to contact Tauranga Police on 07 577 4300. Information can also be provided anonymously to the organisation Crimestoppers on 0800 555111.