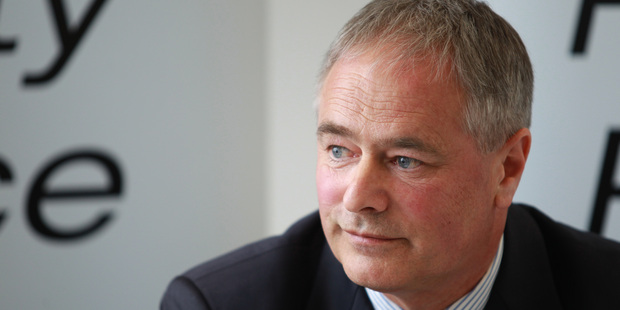 Today is the last day of the police offering of a $50,000 reward for information relating to the cold case of Tauranga woman Luana Williams.
Williams was last seen at her home on Munro St, Gate Pa, about 6pm on June 5, 1986.
In November 2013, police reopened the case and offered $50,000 for information or evidence to help close the 28 year old case.
Williams was believed to have left her house barefoot, in the dead of the night, wearing nothing more than a light dress.
The reward will be paid for information or evidence that establishes the location of Ms Williams or leads to the conviction of anyone responsible for her disappearance or death.
Phone Tauranga police on 07 577 4300 or Crimestoppers on 0800 555 111 if you have information.