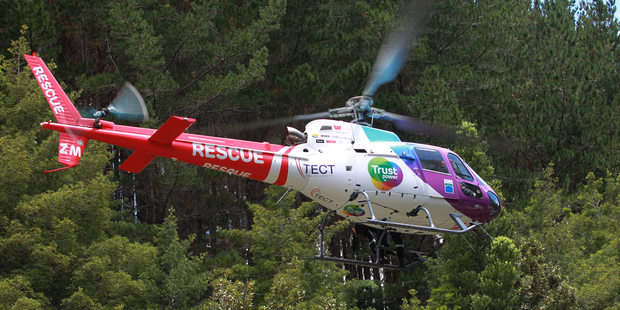 A hunter who slipped while in the bush and suffered serious damage to his hand from the machete he was holding was flown to Tauranga Hospital.
The Tauranga-based Trustpower TECT Rescue Helicopter was called to Te Kaha to pick up the 53-year-old local about 7pm Sunday.
At 6am the rescue helicopter was again called to the East Coast, to Waihau Bay.
A 52-year-old woman from Cape Runaway was experiencing severe cardiac difficulty and was transported by ambulance to the Waihau Bay Fire Station. She was then airlifted to Whakatane Hospital for further treatment and observation.