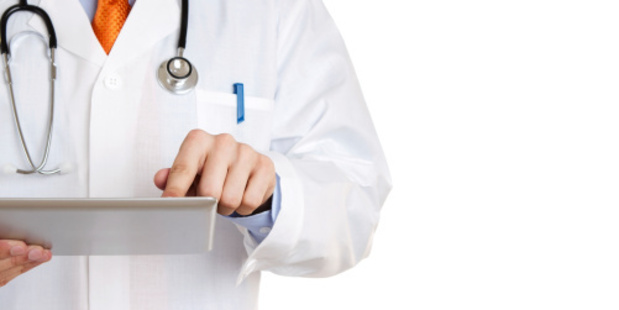 The Bay of Plenty District Health board is yet to decide whether it will appeal an Employment Relations Authority ruling after being ordered to pay grievance costs to a former employee.
The authority ordered the board to pay Dr Paul Hirini three months' salary in reimbursement and $7500 compensation after the doctor complained he was bullied. The authority's findings ruled the board did not properly investigate the complaint, did not take steps to ensure Dr Hirini's safety and unjustifiably dismissed him.
In a written response to the Bay of Plenty Times, a board spokesman stated: "The BOPDHB has not yet made its decision whether to appeal the Employment Relations Authority ruling to the Employment Court, so it would be inappropriate to comment on specifics of the case at this stage."
The spokesman said it was important to note the allegation of bullying was not found. The ruling concerned the investigation process around the complaint.
"Bullying has not and never will be tolerated at the BOPDHB, and we regularly deliver information sessions on bullying and harassment."
Dr Hirini could not be reached for comment yesterday.