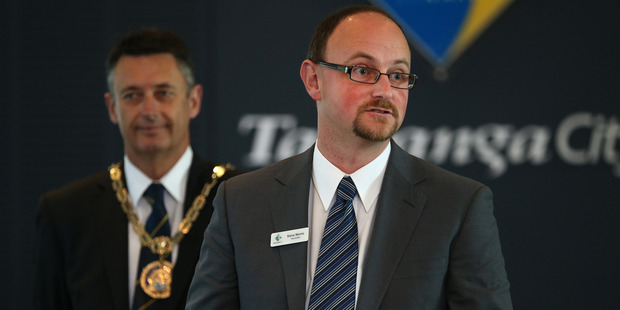 Newly-elected councillor Steve Morris has gone on the front-foot over council's promise to fix flood-prone homes inundated with raw sewage.
The previous council reshuffled its stormwater spending this year, promising to spend money to fix the problem over five years, after devastating floods left raw sewage inside homes in Matua and Mount Maunganui.
The plan led to a 2 per cent rates increase, with works starting this year and rolling through until 2017.
However, residents say the work needs to be done sooner and Cr Morris has thrown his support behind their plea.
Cr Morris' admission that there is "no cash in the bank" and the only way to accelerate the work is through delaying capital works, a rates rise, taking on more debt or a flood levy is likely to spark a backlash.
The possibility of taking on more debt is a touchy issue.
A tide of debt swept many of the old guard from the Tauranga City Council.
A report by credit rating agency Standard & Poor's predicts the council's debt will grow by more than 10 per cent over the next three years.
Debt is officially recorded as $380 million but some council watchdogs say this figure is conservative.
To his credit, Cr Morris raised the possibility of taking on more debt even though it will make him unpopular in some quarters.
He is speaking up for residents in the Mount/Papamoa ward he represents.
Residents should not be expected to abide having raw sewage in their homes, he says.
He challenges those who disagree to meet the people affected.
Mayor Stuart Crosby says the new council had to make some extremely tough decisions in terms of the capital works programme and some tough calls will have to be made.
Cr Morris has put one more tough decision on the council's agenda.