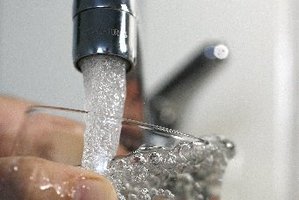 Residents in Papamoa are being warned about properties having low water pressure.
A Tauranga City Council spokesman said a water main break meant some Papamoa properties would be on low water pressure until tomorrow afternoon.
Affected streets are Sandhurst Dr, Haven Gr, Aspen Pl and some properties in Grenada St.
Full pressure is expected to be restored by tomorrow afternoon once the water main has been repaired and is back on line.