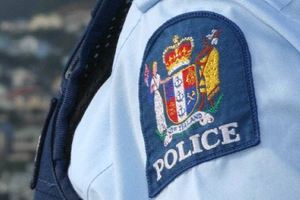 Police are beginning a search and rescue operation to find a woman who has become lost in the bush.
Tauranga Senior Sergeant Glenn Saunders said a woman used her cellphone to call police to say she was lost in the Kaimai Range about 5pm.
She went for a walk on the North Henderson's track about 1pm and had since become lost, he said.
"We don't have any fears for her safety. She's got water and she's got a warm jacket."