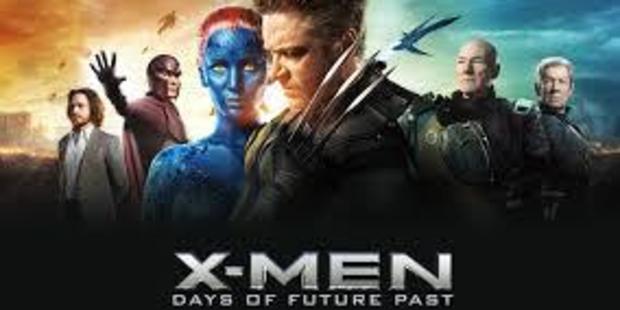 Facing extinction, the X-Men: Days of Future Past takes a "Terminator" twist, with Wolverine being sent back in time to change the course of history and save their kind.
Professor X (Patrick Stewart) and his arch nemesis Magneto (Ian McKellen) mastermind a ploy to alter destiny and stop Bolliver Trask (Peter Drinklage, also known as Tyrion Lannister in Game of Thrones), who is the creator of the Sentinels, an army of mutant robot killers that has wiped out humanity and almost all of its race.
Wolverine is propelled back to the 1970s and must convince the young Professor X (now played by James McAvoy) and the incarcerated Magneto (now played by Michael Fassbender) to believe his quest.
They have to find Mystique (Jennifer Lawrence from the Hunger Games fame) as she holds the key to their survival.
Her shape-shifting DNA has been injected into the Sentinels and made them indestructible.
The narrative is engaging and turns the former sequels - that failed to ignite huge box office success with exhausting over-the-top action scenes - on their heads.
Instead, the movie focuses on a credible storyline that features several standout cameo performances especially from the speedy Quicksilver (Evan Peters), whose talents are called upon to break into the Pentagon.
A star-studded cast doesn't always equate to a film's triumph and that fact rang true for Ryan Reynolds in the Green Lantern, which flopped big time.
However, fans of the X-Men superheroes will not be disappointed with the latest instalment. It's a reboot of kinds that may well entrap a new legion of followers.Carmen Hall