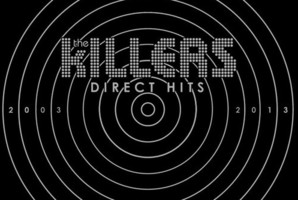 The Killers have been around for more than 10 years, but it's been a long time since they've done anything truly memorable - second album Sam's Town came out in 2006 and the slightly inferior Day & Age was 2008.
That's not to say they didn't have some good tracks in the past eight years - Runaways (on this best-of compilation) and the title track from Battle Born (not on this) are worth a listen - but their first two albums just seemed to produce hit after hit - from Somebody Told Me and Mr Brightside to When You Were Young and Read My Mind (all present). There are some omissions including Bones and Jenny Was a Friend of Mine but I guess you have to draw the line somewhere. Throughout the album are the familiar Killers nods to the New Romantic genre and Bruce Springsteen stadium rock.
New songs include the 80s-heavy Shot at the Night and The Cars-sounding Just Another Girl.
Bonus tracks include a demo of Mr Brightside and a Calvin Harris remix of When You Were Young.