This year's National Jazz Festival in Tauranga features a strong line-up of female performers, not only in bands like the Hipstamatics, but also in the headline act Alchemy and solo artist Nichaud Fitzgibbon.
These women create a special kind of musical magic on stage, singing music close to their hearts. indulge delves further into the musical mystery of jazz divas.
ALCHEMY
Alchemy is the brainchild of producer Mark Casey. He wanted to set a group of New Zealand's top jazz musicians the challenge of reinventing homegrown pop hits - by Split Enz, Dragon, Herbs, Hello Sailor, Dave Dobbyn, Prince Tui Teka, Shona Laing and Lorde - as jazz.
Then he added something exotic to the mix - four fabulous Kiwi singers who have made their names in other genres such as rock, R&B, reggae, gospel and soul.
That's Alchemy: top New Zealand jazz musicians, Kiwi pop songs, and Ria Hall, Julia Deans, Anna Coddington and Bella Kalolo.
This is the first time these four wahine toa have shared one stage.
They sing some songs solo, some in various duet combinations, and some in four-part harmony.
Each singer chose songs close to their heart.
For Ria Hall, who grew up in Tauranga and who is of Ngai Te Rangi/Ngati Ranginui ancestry, it was Mum.
"I grew up with Prince Tui Teka's music," she says.
Mum works as a tribute to Prince Tui Teka, a true legend of the New Zealand entertainment industry, and as a poignant reminder of the huge contribution mothers make to society.
Anna Coddington is known for her enchanting live performances and songwriting prowess.
She suggested Blue Smoke, which was written by Ruru Karaitiana in 1940 during World War II on a troop ship off the coast of Africa. Ruru was a member of the famous 28th New Zealand Battalion, also known as the Maori Battalion.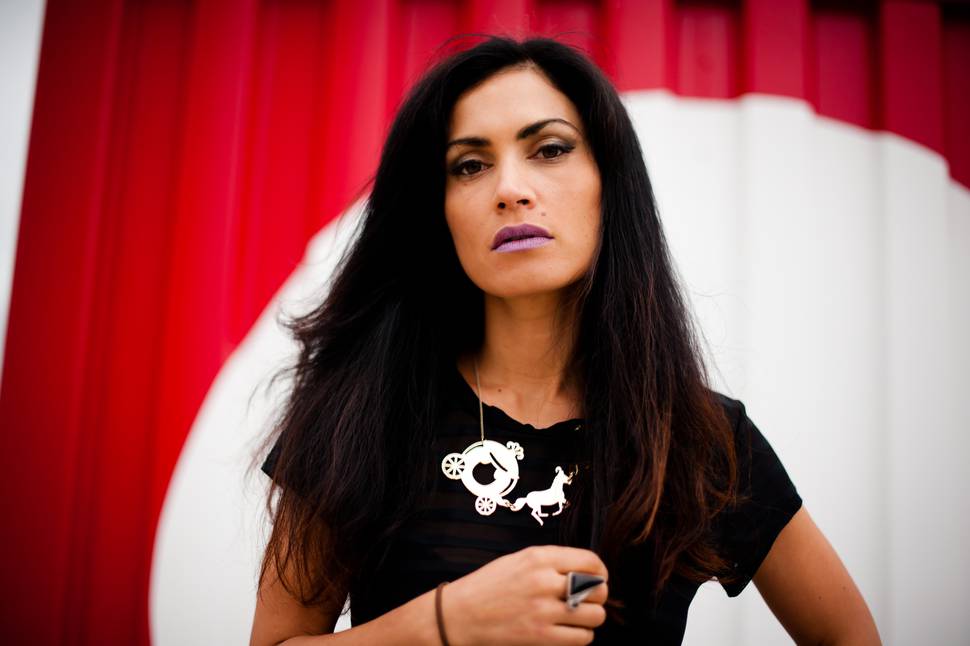 Blue Smoke was the first New Zealand-composed song to get international recognition and was even recorded by Dean Martin.
Bella Kalolo is a Wellington-based soul singer of Samoan, Maori and Tongan descent. Church music was at the centre of her upbringing, hence the strong influence of gospel in her sound.
Some years ago she lived in Paraguay for a year, singing in the Paraguayan Girls' Choir, which travelled to Europe for the World Choir Championships.
Bella was sitting in a cafe in Barcelona feeling homesick, when Better Be Home Soon came on the radio. Instantly she felt reconnected with New Zealand and less alone in the world. She'll be recalling those emotions when she delivers a jazz version of that Crowded House classic in Alchemy.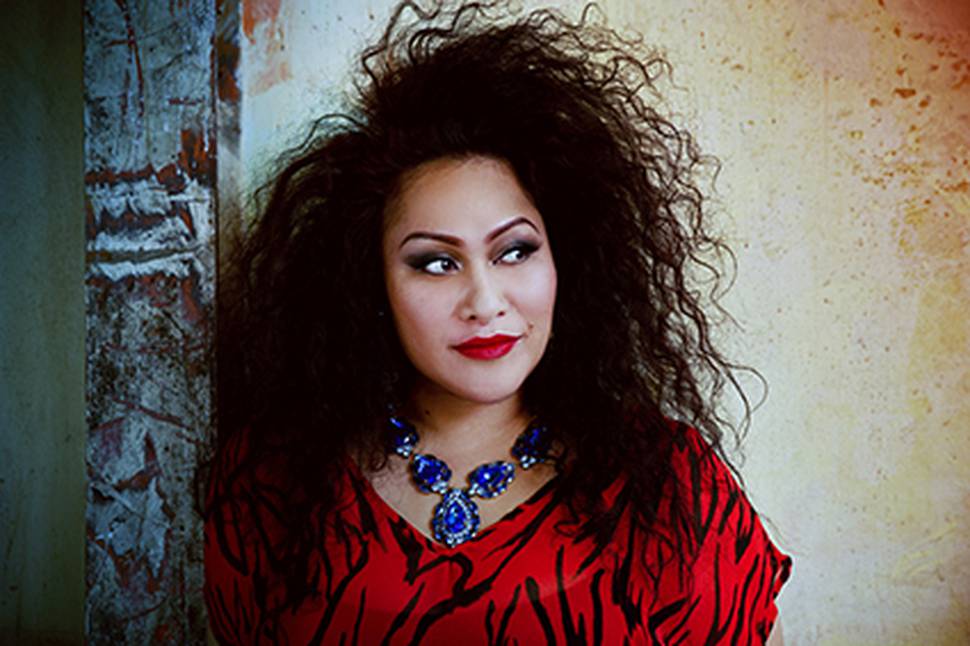 Julia Deans first came to prominence as songwriter/guitarist and lead singer of Fur Patrol. Over the last few years Julia has been branching out from her comfort zone, collaborating with artists such as Tiki Taane, and performing in local super group The Adults.
She'll be performing I Hope I Never at the Alchemy concert, as well as duetting with Ria in Sharon O-Neill's classic Maxine.
Ria, Julia, Bella and Anna have all enjoyed the whole Alchemy experience and hope the National Jazz Festival Tauranga audience will also fall in love with the songs in their new guise. The arrangements were the result of an intensive workshopping process, where the band got together in a recording studio and jammed on each song until it had been transformed from pop to jazz.
The songs can be easily recognised, as the arrangements have retained the original melodies, while making interesting changes to time signature, rhythm and harmony.
As the girls reckon, "People don't expect us to be singing in the jazz style with our different backgrounds - but that's part of the magic!"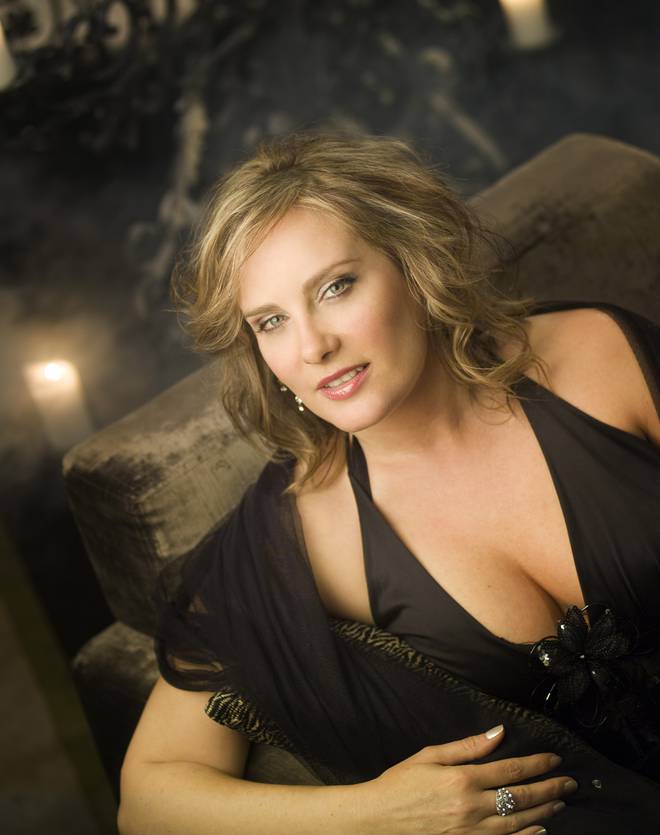 NICHAUD FITZGIBBON
Recognised as Australia's premier jazz stylist, Nichaud Fitzgibbon's sultry sound, natural charisma and feisty elegance brings sophistication to her performances of popular jazz standards from the Great American Songbook.
Nichaud (pronounced Nee-show) was born in the small country town of Wycheproof in North-Western Victoria. Nichaud is a fourth-generation performer and as a member of the renowned jazz and showbiz Fitzgibbon family, music is in her feisty Irish blood.
At an early age Nichaud was surrounded by music of the 20s and 30s that played nightly at the club run by her father, Smacka Fitzgibbon.
A beloved Australian jazz musician and entertainer, he started his career playing banjo with Frank Johnson, Len and Bob Barnard and Graeme Bell. Smacka's Place was to become Melbourne's most famous jazz club in the 1970s.
Grandmother Minnie was a soubrette - a child performer in vaudeville in the early 1900s.
She was also a pianist who encouraged Nichaud and her three brothers to play music.
Nichaud's aunt, Maggie Fitzgibbon, started her career as a soprano in the Tivoli theatre and then moved to London to star on television and in West End musicals. Nichaud's brother Mark is one of Australia's finest jazz pianists and is her collaborator and musical director.
Nichaud's earliest memory of music was hearing her mother playing a Billie Holiday record and the song she loved most was What A Little Moonlight.
Since then, her career has taken off via a variety of opportunities performing at public events, on TV shows such as Good Morning Australia, for radio, at venues around the world.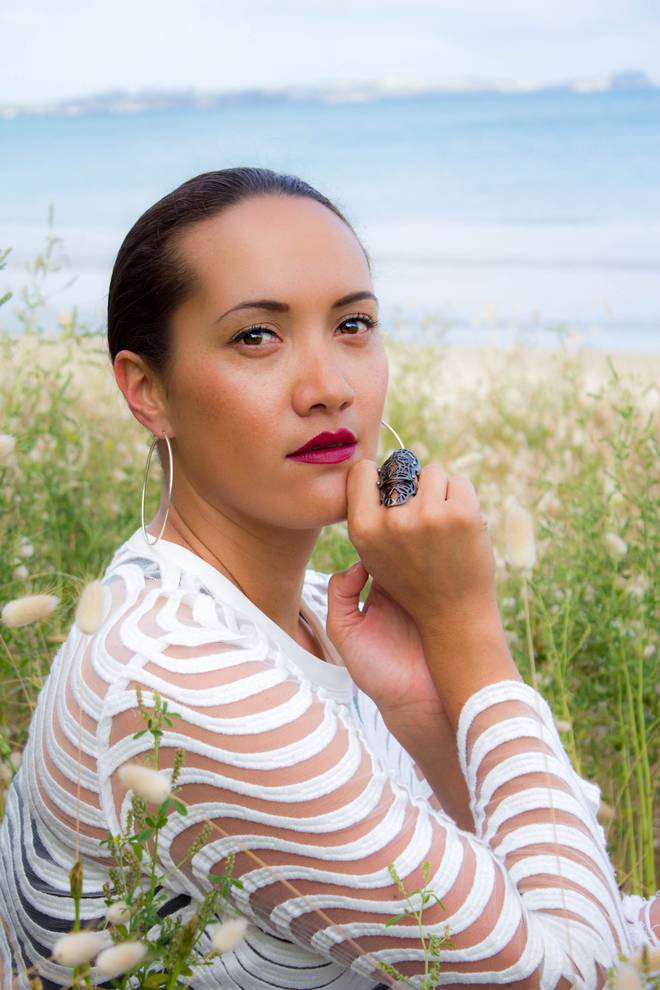 ALCHEMY will be performing at Baycourt Community & Arts Centre on Saturday, April 15, 7pm, and Nichaud Fitzgibbon will present two shows at Baycourt X Space on Saturday, April 15 at 2pm and 6pm. Visit jazz.org.nz.