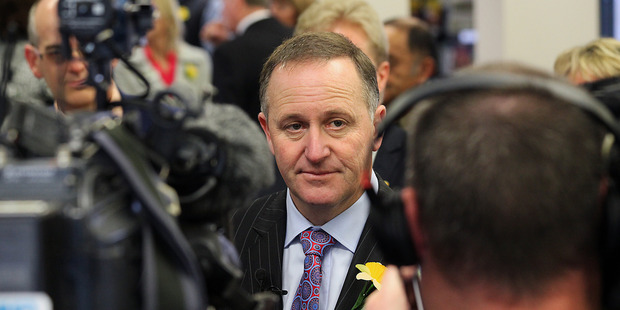 UPDATED 12.01pm: A $46 million lifestyle village in Papamoa will be officially opened tomorrow by Prime Minister John Key during his visit to the city.
Freedom Villages founder Juliette Yarrell said the official launch of Freedom would be a celebration for the whole community, including local school children, dignitaries and community representatives.
"At Freedom Villages we were driven by a social conscience to provide sustainable and affordable lifestyle options to the 50-plus middle New Zealand market," Ms Yarrell said.
Freedom Villages will be officially opened by Mr Key on Friday July 25 at 10.15am.

EARLIER 10.48am: Prime Minister John Key will be touching down in Tauranga tomorrow in what is likely to be his last visit to the Bay before the general elections in September.
Mr Key is expected to arrive tomorrow morning before he visits several organisations in the area such as Tui garden suppliers in Mount Maunganui at 9.30am.
The Tui visit will involve a site tour before talking to staff.
Tui products formally opened its 10,500sq m purpose-built factory last week, increasing its staff in Tauranga and kicking off the first development by Mangatawa Papamoa Blocks Inc, a Maori trust that owns about 300ha of land in the Truman Lane, Mount Maunganui, area.
A spokeswoman for Mr Key's office said the Prime Minister would also visit a pre-school and retirement village.
The 2014 election will be held on September 20.