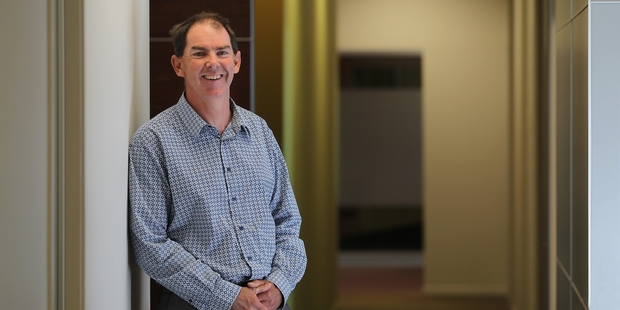 Manufacturers in the Bay of Plenty and Waikato are expanding faster than elsewhere in New Zealand, according to the Employers and Manufactures Association's latest Performance of Manufacturing Index.
Manufacturers are attributing the reason to the high performing rural sector.
"The integration of our rural and urban businesses is delivering real sustainability to the regions' economies," said Jack Ninnes, chairman of EMA Waikato.
Tauranga Chamber of Commerce chief executive Dave Burnett agreed, and said the revival of the kiwifruit sector in particular was a big driver of industry overall.
"It's having a nice ripple effect throughout the whole economy," he said. "There's a lot more optimism in horticulture, which is fantastic because it plays such a big part in the region's economy."
Mr Burnett added that employment levels were looking strong with shortages starting to appear in some sectors, including building and IT.
The EMA represented the employers and manufacturers and ran its PMI survey monthly. The further the reading above 50, the stronger the expansion, while readings below 50 indicated a decline, said Mr Ninnes.
The PMI for the Bay of Plenty/Waikato was a strong 58.6 for May, he said. Although that was slightly below the level of 60.1 at the same period last year, it compared favourably to the nation-wide PMI of 52.1.
"Better still, the production index at 61.5, and the employment index at 65.4, suggest manufacturers have jobs to fill," he said. "These results point to significantly higher business confidence in our regions than in the bigger centres, where the PMI is indicating slower rates of expansion."
Mr Ninnes said local manufacturers in the Bay of Plenty and Waikato attributed the good result to several favourable factors, including large regional projects requiring manufactured inputs, solid Fieldays sales, New Zealand Boat Show sales, new building and construction activity, businesses relocating premises, more large commercial work, ongoing dairy-related developments and a general lift in activity levels.
"Business in the Bay of Plenty are seeing plenty of sales," he said. "There's a lot more positives than negatives."
Mr Burnett and Mr Ninnes both cited the high dollar as being of concern for exporting manufacturers.
"But the overall level of growth is a testimony to our local manufacturers' resilience and ever increasing capabilities," he said.
Mr Burnett said exporters were getting used to the high dollar. "It's the new norm - the manufacturers who've got their head around it are doing okay."
He also the recent announcement of Port of Tauranga's 10-year alliance with major freight and logistics company Kotahi and Maersk Lines would have a positive impact in the region.
"Having that sort of stuff happen is very positive, as is having exporters who can take advantage of it,"
"I think the business sentiment is still very positive out there," Mr Burnett said.