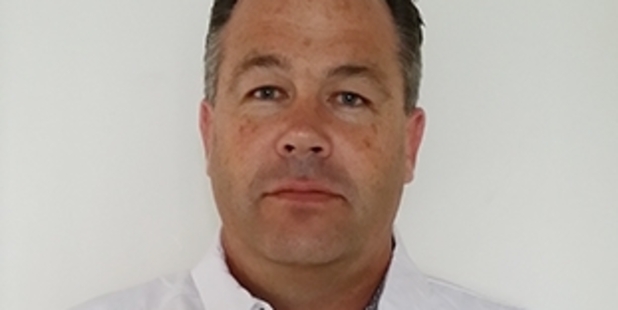 Strong Build Products is a local Tauranga company that has come up with its own patented galvanised steel bracing system for residential house building, which it hopes will significantly change New Zealand's approach to building.
"We've developed a complete bracing system for houses that eliminates the need for temporary bracing," said the company's managing director Craig Kite.
Typically, with residential housing, temporary bracing was used until the house was enclosed and the roof put on, then screwed plaster board provided the bracing, he said.
"Our Strong Build XFrame braces can be used to both brace and to plumb the house as it's being put up," he said.
"They take about five to 10 minutes to fit."
Under the system, plasterboard was no longer required as a bracing material, and a variety of other linings could be used, he said.
The company said all the builder had to do on site was to drill the two anchor bolts, then tighten the straps by tightening the nuts on the threaded rod and bolt the straps to the foundations.
The builder could plumb the frames by either tightening one side of the strap brace or the other.
One XFrame could do all sizes and could be fitted at pre-nail plants or on site.
The company said the Strong Build XFrame resisted earthquake and wind loads on timber frame buildings, designed and constructed in accordance with NZS 3604.
The product had been subjected to P21 testing by the building research organisation BRANZ and given a rating which was available from Strong Build for designers and builders to use for comparability purposes, said David Carradine, a BRANZ structural engineer who was involved in the testing.
"The system seems adequate for the purposes for which it is intended," said Mr Carradine.
Mr Kite said the frames could be adjusted after an earthquake to help get people back into their houses, who acknowledged the help of local building companies Grant Gordon Building and Sherra Homes in developing its products.
He said plasterboard was only considered to be a bracing material if it had a required number of screws holding it to the frames.
"It can take 18 to 20 minutes to put a plasterboard bracing panel in," he said. "We can do our bracing in half the time."
The bracing system had been approved for use by the Western Bay of Plenty Council and the company was now beginning the process of talking with other councils, said Mr Kite, who acknowledged the help of local building companies Grant Gordon Building and Sherra Homes in developing its products.