15 May, 2017 11:00am
3 minutes to read
Zoe Walker checks into a buzz-worthy new establishment, housed in a former bank.
28 Mar, 2016 3:08pm
2 minutes to read
The superstar wore pieces from NZ fashion designer Juliette Hogan to Lady Gaga's 30th birthday party in Hollywood.
29 Aug, 2015 9:20am
2 minutes to read
Fashion Week is over for the trade but now it's the public's turn. Viva magazine's Zoe Walker reports on the highlights and what we can expect this weekend.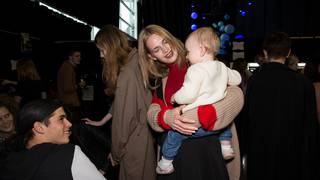 26 Aug, 2015 5:00am
2 minutes to read
Kiwi modelling star Ashleigh Good opened New Zealand Fashion Week yesterday - the first time she has appeared in the event.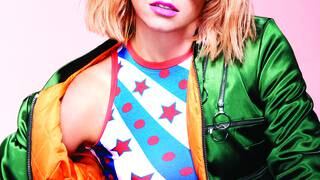 26 Feb, 2015 9:00am
2 minutes to read
The latest Brit girl to front a House of Holland eyewear campaign is a new icon of London, Lily Allen.
28 Jan, 2015 5:30am
2 minutes to read
As she heads to New Zealand to launch her new lingerie line with Bendon, supermodel Heidi Klum talks intimates with Zoe Walker.
12 Nov, 2014 8:00am
4 minutes to read
Designer Mary Katrantzou, queen of prints, talks to us about her vibrant new collaboration with Adidas.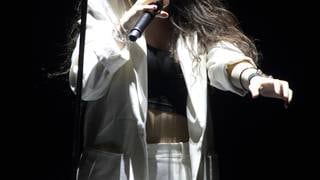 22 Oct, 2014 4:00am
3 minutes to read
Women, fashion, power: not a multiple choice. As a new exhibition looking at the wardrobes of influential women opens in London, we look at some local power dressers.
8 Oct, 2014 6:00am
5 minutes to read
The carefree atmosphere of The Rose Hotel is the perfect backdrop to Venice Beach and its cast of colourful characters, discovers Zoe Walker.
7 Oct, 2014 11:30am
5 minutes to read
Zoe Walker's pick of the top trends to keep your look fresh and interesting.