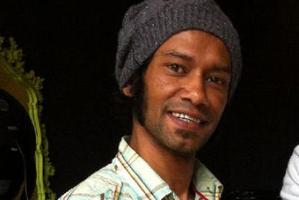 British police are continuing an international hunt for a man with New Zealand connections, wanted in relation to the killing of his flatmate.
They say he could be anywhere in the world.
Ricardo Pisano is also known as Brandon Victor Pillay, Ricky, and Ree, and he has lived in New Zealand and South Africa before.
A coroner this week ruled his former flatmate, Michael Polding, was unlawfully killed - he was found dead in his Brighton home in the south of England in July last year.
Sussex police have offered a £5000 reward for information which leads to his arrest.
There is a dedicated website to gather information from the public about 'Ricky', which includes photographs of him and Michael, at www.findricky.com.