Misconduct process dealing with alleged abuse of referee will require sensitive handling by the Rugby Union.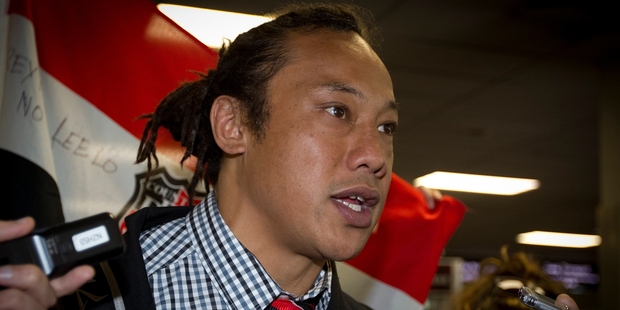 Tana Umaga's post-match tirade against Glen Jackson will be the subject of a misconduct hearing, with the former All Black captain accused of unleashing a torrent of abuse at the referee after Counties Manukau's defeat by Auckland.
The Counties coach made headlines after the 20-22 loss at Eden Park when he was publicly critical of Jackson - suggesting the referee had not been consistent in his rulings.
But the Herald understands there has been consistent testimony in the past few days that will state Umaga began verbally abusing Jackson in the tunnel after the game.
It is believed Umaga and Counties physio Dan Halliday then forced their way into the officials' changing room and continued to abuse Jackson.
The abuse is understood to be at the more extreme end of the scale and stopped only when one of the assistant referees physically removed Umaga from the room.
The situation is causing some concern within the New Zealand Rugby Union, which has kept the hearing off the media agenda.
General manager professional rugby Neil Sorensen said the first step was to hold a meeting with Umaga and his representatives once all parties could agree on a date.
"It's pretty important that we let Tana and others involved have a fair opportunity to make their submissions and for that reason we won't be commenting further until the process is concluded."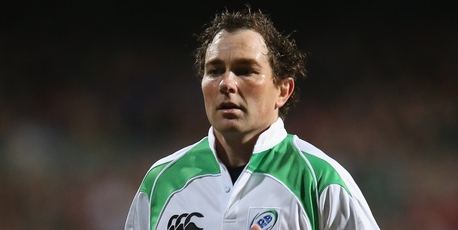 The national body is conscious that having won the Ranfurly Shield for the first time in their history, Counties are about to celebrate one of their biggest days on Sunday when they defend against Taranaki.
The seriousness of the allegations against Umaga means that if found guilty, he faces a possible ban on having access to his side on match days for some time. England's Dylan Hartley was banned for 11 weeks this year when he called referee Wayne Barnes a cheat. Italian captain Sergio Parisse was also red carded this year when he made comments to a referee during a Top 14 game.
Umaga's fate is hard to predict as several factors must be taken into account.
First, there is his standing in the game and then there is his role at Counties: he coached them to promotion last season and is seen as an important part of the wider region's ability to attract and retain players. Auckland and South Auckland are areas of strategic interest to NZRU officials, who want to do more to build the profile of the game, especially with teenagers.
Umaga has shown remorse in recent days, apologising for his outburst, but while the NZRU is conscious of his standing and value, it doesn't want to be seen as lenient, given the severity of the accusations.
Incidents of coaches publicly criticising officials - Sir Graham Henry was sanctioned this year - remain relatively rare.