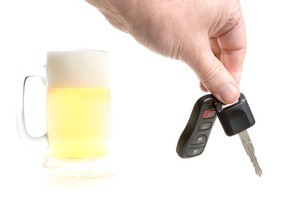 A man has been charged with drink-driving - after police caught him pushing his car.
David Karena, 24, allegedly blew more than double the legal limit when he was stopped in Whangarei on Tuesday evening.
Police say he had run out of petrol so he was attempting to push the car home.
He is accused of blowing 910mcg of alcohol per litre of breath. The legal limit is 400mcg.
Whangarei road policing Senior Sergeant Steve Dickson said police would not have charged Karena unless they believed he had been driving.
He is due to appear in the Whangarei District Court on June 15 charged with driving with excess breath-alcohol and driving while forbidden.
Otago University law professor Mark Heneghan said the definition of driving could be "in control over a car".
"A car being pushed down the road can still go out of control. You don't necessarily have to be behind the wheel to be charged with drink-driving."