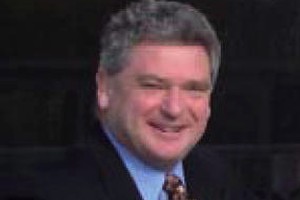 The principal of an Auckland school yesterday apologised for drink-driving on his motorbike.
Jonathon Tredray, 52, of Northcross Intermediate in Browns Bay, was last month disqualified from driving for six months and fined $700 plus court costs for drink-driving. He was fined $200 for careless driving.
Tredray was stopped by police on Whangaparaoa Rd, north of Auckland, on January 12.
He had a blood-alcohol reading of 150mg of alcohol per 100ml of blood. The legal limit is 80mg.
Yesterday, he apologised to the school community and said it would not happen again.
"That's not how someone should behave but there was a set of circumstances ...and it just wasn't me."
He said he had been under a lot of personal and work pressure and had struggled to cope.
Parents, staff and family had been supportive, but he was still working hard to rebuild relationships: "It's a job of responsibility and you have to lead by example."
He said the experience had made him more compassionate.