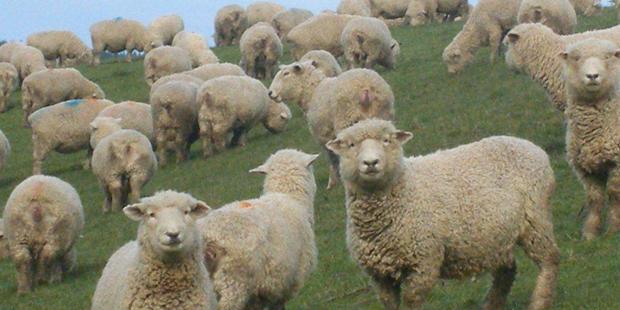 New Zealand's property market finished the year on a high note with both farm sales and prices increasing last month, according to latest figures.
The Real Estate Institute of NZ (Reinz) said today there were 101 more (+36 per cent) farms sold in the three months to December than in three months ended November.
Of 382 farm sales in that period, the median price per hectare was $23,070, according to the Reinz data. That price was 12.8 per cent higher than a year ago and a 0.8 per cent increase on the previous three-month period.
The Reinz All Farm Price Index - which adjusts sale prices for property specific factors such as location, size and farm type - rose by 1.1 per cent on a three-monthly basis and 0.4 per cent annually.
"The farm sales market saw a healthy increase in volumes in most categories in December, with only Horticulture and Forestry being the exceptions." said Reinz spokesman Brian Peacocke.
"In the North Island we have seen an increase in activity from sharemilkers, particularly in Northland and Taranaki, and more activity in Waikato focused on dairy properties and dairy support units.
"In the South Island there has been more interest and activity in finishing units and medium-sized dairy farms in Southland, while in Canterbury there has been very good activity in arable farms, dairy and finishing units."
Overall, there were 1,454 farms sold in the year to December 2012, which is 21.9 per cent more than the previous year.
Lifestyle property sales were strong again, with a 28 per cent lift in sales compared to December 2011.
"The lifestyle property market overall is in good health with rising volumes and a new record median price reached this month," Peacocke said.
Auckland recorded the largest increase in sales (+17), followed by Nelson (+14) and Waikato (+13).
Canterbury saw the largest fall (-10), followed by Southland (-8) and Bay of Plenty (-7).
Grazing properties accounted for the largest number of sales with a 45 per cent share of all sales over the three months.