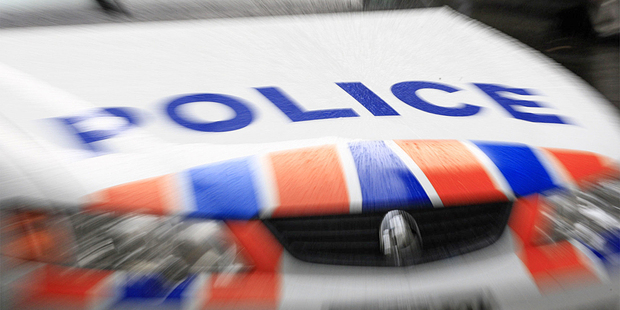 A hunter has been shot dead by his friend while hunting in Southland overnight.
A group of six friends were spotlighting for deer in an area of remote farmland in the Cattleflat area in Southland early this morning, Senior Sergeant Richard McPhail said.
The man was shot with a hunting rifle and died instantly.
The shot was fired by another man in the group.
"The deceased male was walking on a hillside attempting to locate a second deer after one had been initially shot and located by the group," Mr McPhail said.
Emergency services were called at about 4am today.
The man who made the fatal show was working with police.
This is the second hunting death in the past few weeks after Cameron McDonald died when he was shot in the head while hunting in the south Wairarapa bush early in April.
Police were still investigating the circumstances surrounding his death.
In March Wanaka man Reuben Kenneth James Burke admitted careless use of a firearm after shooting his best friend dead when he mistook him for a deer.
Dougal Disston Stanfield Fyfe was shot dead by a .22 calibre rifle on December 19 last year near Wanaka.
Burke was remanded on bail after pleading guilty in Queenstown District Court. He will be sentenced next month.
Deerstalkers' Association president Tim McCarthy said it was unusual to have three people die from hunting incidents in such a short period, but said there was no rhyme or reason behind the increased number of deaths.
The thing it boiled down to, and the way to prevent these deaths, was for all hunters to identify their target.
"There is usually no comeback from the time you squeeze the trigger, and it's just a shame that we see this happening time and time again, particularly over the last five months," Mr McCarthy said.
His key piece of advice to hunters was: "always assume that it's a human being that you hear or see because identification is everything when it comes to hunting."
These deaths were very hard on family and friends and could be avoided, he said.
"These are times when you are out with your friends, when you go hunting with somebody you're actually trusting them with your life and so if you're going hunting with somebody and they're trusting you with their life you need to behave in the appropriate manner, take all safety precautions you possibly can."
- APNZ