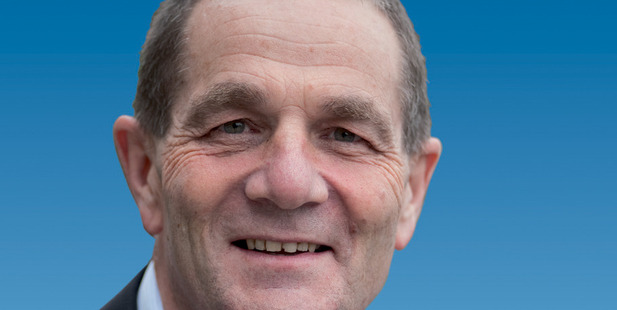 TEACHER aides must be the single most undervalued group working in the education sector.
Close to sainthood, they work for minimum hourly rate and -- as they are not employed during school holidays -- their "annualised" wage sees them drop well below $13 per hour across the year.
If, on a whim, a family changes school, the teacher aide position may evaporate and they are out of work. Depending on circumstances, they may also not be eligible for any benefit.
A savvy -- some would say stingy -- school principal delays employing teacher aides until after March 1 and, by doing so, avoids having to pay them on remaining statutory holidays for that year.
They are open to be bitten, kicked and slapped in the course of their work, and this is commonplace. Then there may well be nappies to change -- even on bigger students -- and other hygiene issues which most would never associate with the classroom or anyone employed in a teaching role.
Another issue is that children are in school 30 hours per week, but those kids in need rarely have anything like this amount of teacher aide time allocated to them, so the teacher or the students have to muddle through as best they can.
That's a huge frustration for everyone.
This week Harete Hipango, National's candidate for Whanganui, and I spent a morning in two schools looking at this incredible role.
In one new entrant class, a young dad and a young mum introduced their children to their class for their first day. Two kids with special needs were in the class with about 10 other students. The two paid little attention to the story being read while the rest of the class tried to ignore their misbehaviour, which included hitting, throwing, calling out and lying all over little five-year-olds trying to learn.
The father of one of the first-day pupils took his child out of the room and out of the school. I don't blame him. The mum persisted with her little girl and the rest of the children courageously didn't seem to react.
It was a low-decile school which means the demography of its catchment community is the most challenging economically -- yet it achieves incredible results.
While 80 per cent of new entrants are below national standard, by the time they leave in year six, 73 per cent are at or above the national standard.
In a similar school not far away, kids move on to intermediate school with 95 per cent at or above national standard.
According to principals and staff, one thing is for sure -- the huge success the government is seeing in children's education, especially at primary level, is down to teacher aides.
The modern school could not operate without teacher aides, and the two schools we visited spend over 60 per cent of their operational grant (a per student payment by the government for the rudimentaries of materials and resources) paying teacher aides.
I have to say a big thanks to our teacher aide community. It is a job I couldn't and wouldn't do on or above minimum wage.