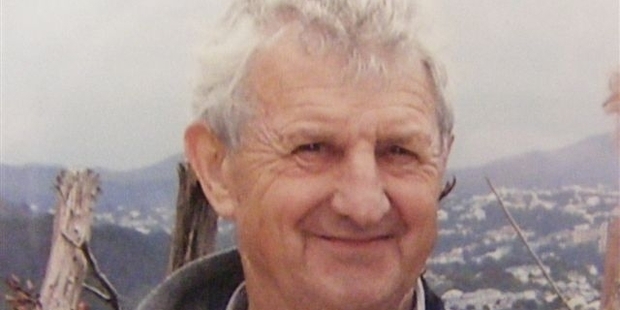 Conservationists and many environmental groups like Forest and Bird are becoming increasingly worried at our Government's attitude towards our environment. Politicians encourage what they call "foreign investment" but which is really just selling off another precious part of New Zealand.
Look at a few facts from Wikipedia:
In 1989, the total foreign-owned property assets in New Zealand were worth $9.7 billion. This had increased to $83 billion by 2007 giving foreign company's 41 per cent ownership of New Zealand.
In 2012 our farmers borrowed $62 billion from the big three foreign-owned banks to service their farms. This means our vital main economy and backbone of our environment are at the mercy of foreign banks.
How can we achieve a healthy environment if someone else owns our farms and our key industries?
Many of the new owners have a shocking environmental history in their own country, how can we expect them to respect ours?
Our present Government has even provided mining right legislation to enable new foreign owners to carry out precious metal extraction all over New Zealand. These small factories discharge toxic wastes that are of major concern overseas.
We must stop selling New Zealand farms and property to foreign companies and close down all overseas land sales. Farm finance should be through dedicated New Zealand-owned banks; we must own our own country for the sake of our children.
Let us train our children as engineers, scientists and tradesmen who can research and develop our own assets. Our farmers should be researching, marketing and selling their own produce, not handing it over to foreign-owned corporate giants. We must research and develop our own logging industry and safer ways to do it. I believe, for instance, that fuel can be made from pine trees and waste (another story).
We must start researching and developing (nurturing at the same time) the exciting endemic species of New Zealand that we have treated so badly in the past. These could be the jewel in our crown and another great commercial asset.
We must also get trucks off our motorways and on to our electrified rail system. This can be done electronically and we would lead the world with the design and technology.
Associations like Federated Farmers and Forest and Bird should have more power to control legislation in their respective areas of concern.
If we just carry on as we are, our environment, with its amazing diversity, will just be swallowed up and destroyed by the practices that have destroyed many environments overseas.
Our grandchildren will inherit a sad, depleted land with the only prospect of working in foreign-owned factories and farms.
Rob Butcher is a conservationist, retired engineer and beekeeper.