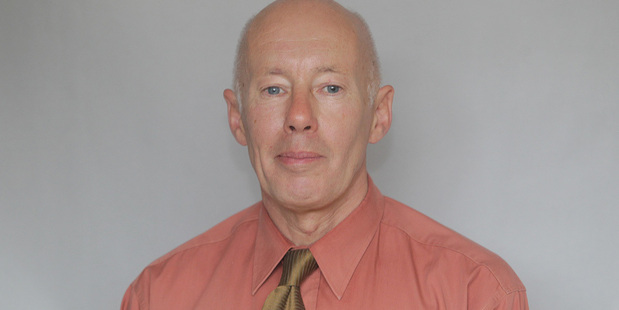 An environmentally significant decision was made yesterday when the Environmental Protection Authority ruled on the application by Trans-Tasman Resources to mine ironsand from the South Taranaki seabed.
The decision will be made public today and not even the TAB is offering odds on the outcome.
These are uncharted waters for the authority and it has struggled to navigate them.
It is the first marine consent application it has had to consider in New Zealand's Exclusive Economic Zone, which starts 12 nautical miles out to sea, and it is one fraught with uncertainty.
Submissions from Trans-Tasman Resources (TTR), opponents of the plan and local authorities all went into the mix and the authority adjourned the hearing on May 8. The hearing didn't re-open publicly, the authority instead considering other information before declaring proceedings closed on May 19.
The application is for 20 years of ironsand excavation across an area of 66sq km up to 35km off the coast of Patea.
TTR has pointed to the economic benefits of the underwater mining, and emphasised the safety of its operation while predicting minimal environmental impacts.
It has probably overstated the economic argument, while a safe operation is all very well until something goes wrong.
Opponents of the scheme have been more alarmist with threats to beaches and sea life - it is the nature of opposition to talk up the dangers.
The unfortunate fact is no one can be sure what the impact will be, or whether that impact will be immediate and manageable or something that may only come to light in many years time.
With so many unknowns, the cautious and sensible approach might be to refuse the application. But if TTR does get the green light, the conditions must be thorough and exacting.