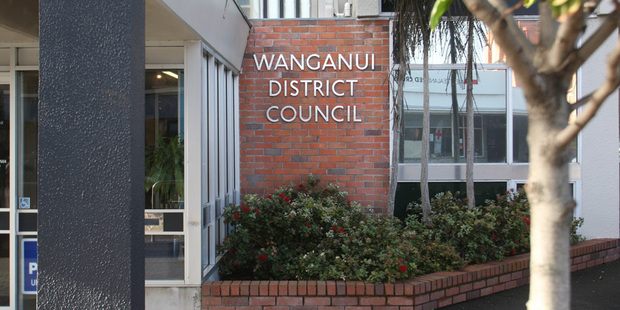 Wanganui and Rangitikei councillors hope to return from Nelson next week with some silverware.
Delegates from both councils head to the Local Government New Zealand conference this week where the three-day event will focus on building communities.
The conference will hear from a range of speakers including Prime Minister John Key, Labour leader David Cunliffe and Local Government Minister Paula Bennett.
Also speaking will be New Zealand Institute of Economic Research principal economist Shamubeel Eaqub, who recently released a report on the dire economic state of some regions.
On Monday the winners of the LGNZ excellence awards will be announced with both Rangitikei and Wanganui up for a gong.
Rangitikei is among six finalists in the community impact category for its Path to Wellbeing initiative.
The health collaboration project has pulled together 95 agencies and got them working together to better serve the small but scattered population.
The delegation will include mayor Andy Watson, councillors Soraya Peke-Mason and Rebecca McNeil and chief executive Ross McNeil.
For Wanganui it was the 100% Connected programme, which dealt with the ultra-fast broadband roll-out, that earned it a finals spot in the local economic contribution category.
"Our judges considered the council showed leadership by ensuring the Government's fibre optic network was built in urban areas as soon as possible, then setting about rolling it out to rural Wanganui, even to quite remote settlements," he said.
Wanganui mayor Annette Main will head to Nelson with councillor Jenny Duncan and chief executive Kevin Ross.
Ms Main said government policy around earthquake strengthening was an issue she was keen to discuss.