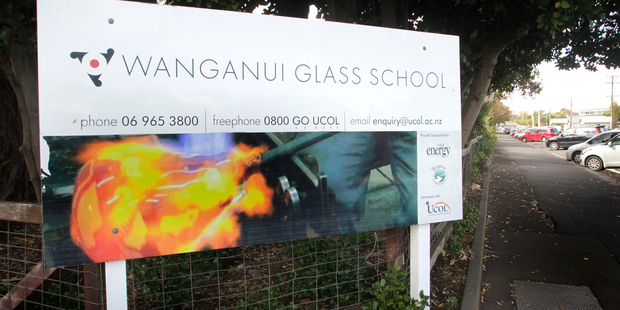 A plan to save Wanganui's prestigious glass art culture will be the focus of a meeting next week.
District councillor Helen Craig and Allan MacGibbon, head of the programme at the Wanganui Glass School, are calling on the local arts community to ensure the future of glass art in the city.
The school is run under the auspices of the council which took it over from UCOL six years ago amid fears for the future of courses. UCOL remains the education provider at the school in Campbell St.
With the end of the financial contract with the council this year, Mrs Craig wants the arts community to pull together to save a facility unique in New Zealand.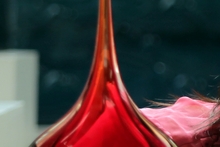 "Glass art in Wanganui is nationally significant and people travel from all over the world to experience our glass culture," she said.
"Wanganui draws in a lot of tourism because of the glass art - exhibitions, education and the glass festival are all significant elements in our cultural identity and a point of difference for Wanganui.
"We can't just say there's no more funding and walk away from it. The whole community will suffer if progress isn't made."
The meeting, next Wednesday at the War Memorial Centre, will consider a community glass centre scheme which supports, rather than relies on the local economy.
Nigel Jones, one of the longest-serving glass tutors at the school, hopes the forum will result in transforming the existing facility into something more accessible to the public and more financially independent, as well as being a potential tourist attraction.
"A more financially viable idea is to set up a venue where facilities are available not only for students enrolled with a course provider but are available to hire to the general public."
Mrs Craig said collaboration was necessary given the expense of setting up facilities for such a specific creative pursuit.
She said it was possible alternative education providers, other than UCOL, could use the facilities to establish programmes.