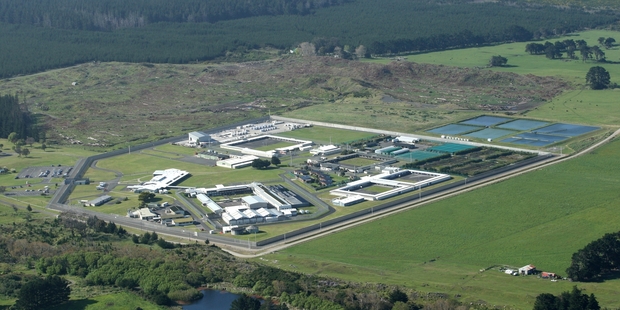 Wanganui company W and W Construction has won part of the contract to refurbish Whanganui Prison at Kaitoke and it is worth more than $12 million.
The Government announced the upgrade as part of an $81 million refit for five prisons around the country.
The Whanganui fit out is worth $22 million and W and W Construction will be involved on work in the east and west wing at the prison.
Glenn Wadsworth, company principal, said the contract would run for about 18 months and would involve 10 to 12 of his staff.
"But we'll be using a lot of local sub-contractors for the job and that's got to be good for the city," he said.
The job involved building new secure staff facilities, two new rehabilitation rooms for remand prisoners, redeveloped rooms to improve access to rehabilitation programmes, cell and seismic strengthening as well as extra exercise yards with increased security. Corrections Minister Anne Tolley said the refurbishment would improve security and safety, and provide better facilities for prisoner rehabilitation and training.
Work started late last year at Waikeria and Rolleston prisons and this year the programme will pick up Whanganui, Invercargill and Tongariro prisons.
Mrs Tolley said the prisons needed to fit for purpose and as well as keeping the public and staff safe it was also about doing more to educate and rehabilitate prisoners.
She said most prisoners were released back into the community so giving them opportunities to help turn their lives around and stop them from reoffending can prevent the taxpayer having to foot the $100,000 a year it costs to keep a prisoner locked up.