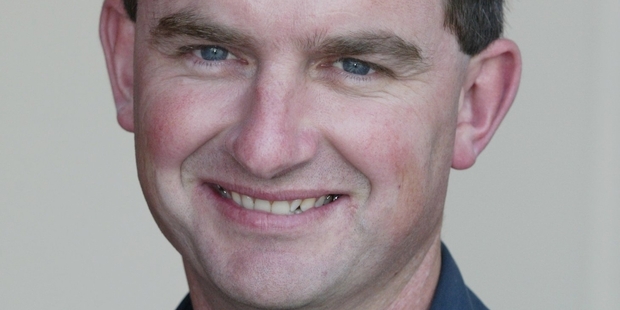 Moving Wanganui Fire Services to temporary headquarters is still on hold until final details are sorted.
The service's Maria Pl headquarters is in for a $1.5 million upgrade but the NZ Fire Service Commission has still to sign off the contracts for the work.
Wanganui Fire Service assistant area commander Jemal Weston said the contracts were with the commission and they were hoping a decision would be made within the next week. Mr Weston said once the paperwork is done the Wanganui service will be able to plan its move to temporary headquarters while the remodelling at the Maria Pl complex takes place. A preferred site had been found but he said that could not be revealed until the contracts were signed off. Last month area commander Bernie Rush told the Chronicle regardless of where the service's temporary home would be, a truck and crew would be stationed in the central city every day throughout the rebuild, which was expected to take eight or nine months.
Mr Rush said the key was to centrally locate a crew so response times were not compromised during the rebuilding project. That crew would be in the centre city from 3-10pm daily, during what the fire service regards as the "busy periods".
The upgrade will see the inside of the existing station gutted and rebuilt, and will include the country's first "clean area", where crews and trucks would go into a "dirty area" to be cleaned before going into the station. Mr Rush said research shows that firefighters getting contaminated in the line of duty made them more four times more susceptible to at least 10 cancer types than the general public and that was why a decontamination area would be created.