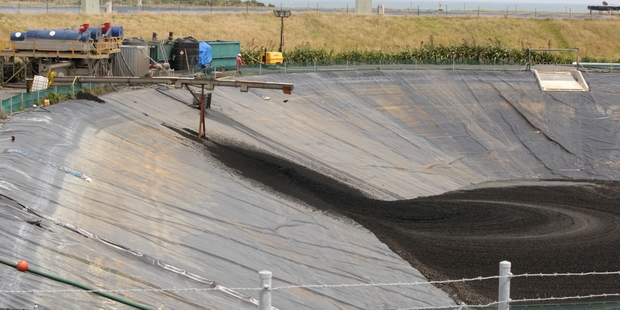 Wanganui's waste is being pumped out to sea.
Mayor Annette Main said bypassing the wastewater treatment plant and sending wastewater to sea was "the next major step in our project to build a new, fully-functioning wastewater treatment plant."
"Since November we've been removing sludge from the ponds and have made good progress by working 24 hours, six days a week.
"This means that we can fully empty the main pond earlier than originally planned.
"To complete the desludging process, we will need to pump the city's wastewater to sea through the 1.7km long ocean outfall. The waste will be screened first at Beach Rd pumping station and will then bypass the treatment plant and go straight to the outfall.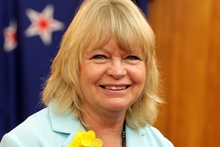 "Recently the plant has not been treating the waste effectively, so beginning to bypass now is not expected to have any immediate negative impact on the environment.
However, we will have a thorough sampling and testing process in place to monitor the effects and will be reporting on this to Horizons Regional Council."
Seasonal loads from local wet industries are increasing and this, combined with the desludging work and existing problems with the treatment plant, is starting to cause unpleasant odours.
"It will take another five or six weeks to remove the sludge from the pond but when this work has been completed in March, there will be no more odour. We will then begin construction of our new treatment plant, which is due for completion in December 2014," Ms Main said.
Pumping wastewater to sea started late last week.