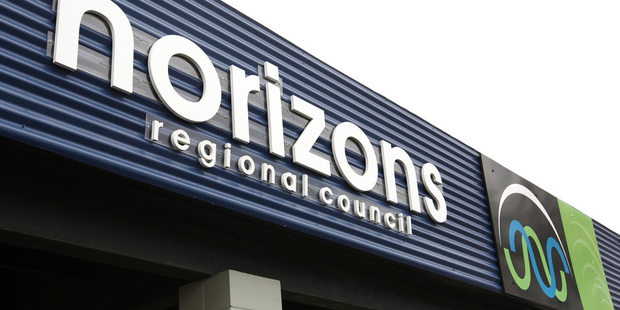 Nine community groups in the Wanganui area will benefit from the latest Horizons Regional Council grants programme funding.
Requests totalling over $200,000 were received for the $20,000 up for grabs in the latest round.
Fifteen organisations were given money - the largest number to receive funding in one round since the programme was set up at the beginning of 2012.
The programme was established to support community groups, schools, early childhood centres and iwi/hapu groups engaged in projects that enhance the region and encourage more people to engage with the environment.
Horizons chairman Bruce Gordon said he was impressed with the number of interesting and innovative projects that were successful in the latest round.
"These projects help to protect and enhance our environment and, by providing assistance, we can work together to achieve on a greater scale and make the most of what our region has to offer," Mr Gordon said.
The number of applications this year has increased considerably since 2012 which made it difficult for the grants committee to finalise the successful recipients.
Funding went to: Bushy Park Education Trust park education initiative; Aramoho Play Centre nature area; Progress Castlecliff coast care; Bushy Park Trust wetland track and boardwalk; Raetihi Promotions Charitable Trust Makotuku track extension; Whanganui Conservation & Historic Preservation Trust (Ruapehu) conservation park on site owned by Raetihi Primary School; Owhango Alive (Ruapehu) pest control on the Whakapapa River; Friends of Mount Stewart (Rangitikei) replanting of reserve destroyed by fire; Hunterville Lions Club removal of poplar trees from Queens Park.
Applications for the next round of funding open in 2014. Further information is available at www.horizons.govt.nz or by phoning Horizons on 0508 800800.