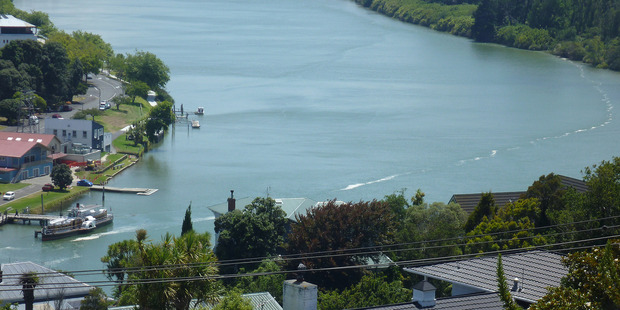 Negotiations are on track to initial a deed of settlement for the Whanganui River claim before Christmas, Mr Albert says.
The team is entering a two-week period of intense negotiation, to make sure the way the settlement is passed into law gives the iwi comfort.
When that's over the tribe will be called to a hui at Pipiriki's marae on December 7, to make sure they agree. After that a deed of settlement could be initialled in a small ceremony in Wellington before Christmas. Then, if people vote to ratify it, the settlement deed could be signed in March, and the necessary legislation passed before the general election late next year.
The form of settlement proposed in August last year seeks to do something new in NZ - and possibly the world. It makes the Whanganui River, from headwaters to mouth, a legal entity in itself, with rights, called Te Awa Tupua. Parts of the riverbed that have been in Crown ownership would be vested in Te Awa Tupua.
The Crown would agree on a set of values for it, and those values would recognise the strong links between the river and its people, primarily Maori people.
Two pou (guardians) would be appointed to look after the river's interests - one by the Crown and one by Whanganui iwi.