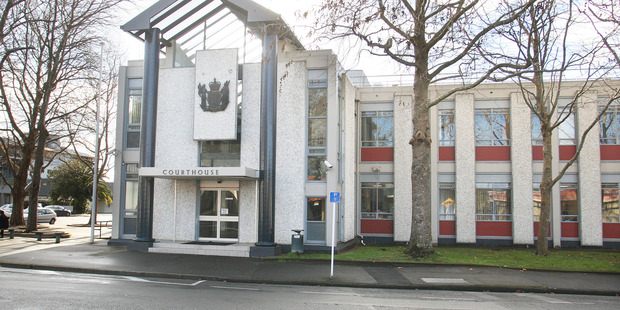 A Wanganui man has admitted stealing a cask of wine in order to sell it so he could travel to a tangi.
Daniel Richard Maxwell, 21, pleaded guilty to one charge of shoplifting yesterday.
Maxwell was alleged to have taken a cask of wine and five eye fresh sachets from Countdown supermarket on Victoria Ave on November 4. He was later tracked down and "invited to return to the supermarket", police prosecutor Sergeant Drew Morrison said.
Maxwell, who declined to have a lawyer represent him, told the court he stole the wine to sell so he would have money to pay for petrol to get to a tangi.
Judge Phillip Moran sentenced Maxwell to 40 hours of community work.
Louis Jamieson Meunier, 44, driver of Wanganui, charged with indecent assault on a female aged 12-16 and driving whilst suspended. Meunier was alleged to have assaulted the victim on November 5 and was stopped by police the following day, found to be driving without a licence.