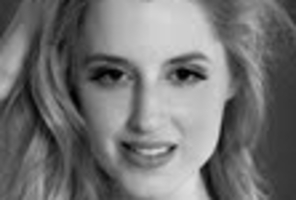 Rachel Millns may have left Wanganui several years ago but relatives in the district will be right behind her in the Miss Universe NZ final on October 5.
Miss Millns, 23, was born in the River City when her parents were living in Brunswick.
She received her primary education here before the family shifted to the Kapiti Coast.
Now a beauty therapist working in Wellington, she is one of the 20 young women vying for the chance to represent New Zealand at the Miss Universe final being held in Russia next month.
The composition of the contest has changed and women are not chosen to represent regions. Rather they nominate and from a shortlist of 80 the field is whittled down to the final 20. The final will be staged at Auckland's SkyCity.
All the entrants are also raising money for the chosen charity, which this year is Variety - The Children's Charity. Each contestant is expected to raise $1000.
The top 10 are being determined by public vote through text voting, which also supports the charity. To lend your support to Miss Millns text RACHEL to 5484. It cost 99c per text.
She also has a Facebook page to keep people up to date with her progress in the competition.