Latest From RDP - Taupo & Turangi
27 Jul, 2017 3:14pm
4 minutes to read
A report reveals why the skydiving plane crashed into Lake Taupo in 2015.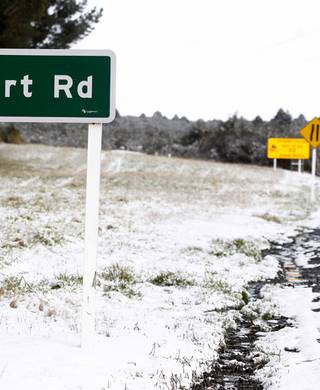 27 Jul, 2017 11:38am
Quick Read
Rain today should clear to a sunny Friday and weekend for region.
26 Jul, 2017 11:53am
4 minutes to read
Taupo woman joins a list of celebrated household names and leading women in business.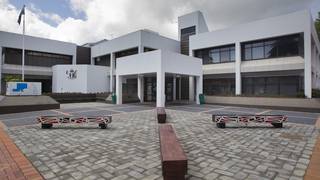 26 Jul, 2017 11:39am
Quick Read
The case of a man accused of killing a woman in Taupo has been called in the High Court.