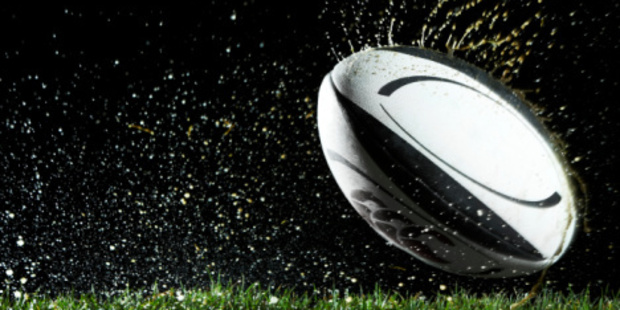 I love the game. Can't get enough of it actually.
I enjoy watching it on television or even going down to Puketawhero Park to catch a game.
I'm talking about rugby league, of course.
So, when I heard about the Town versus Country game in Rotorua, it caught my attention.
Hyped as the best league players in the region going head-to-head in an annual representative fixture, it sounded really entertaining to me.
Our very own State of Origin.
I went down to watch the match on Saturday at Puketawhero Park. You could tell fairly quickly that it still had a fair way to go, in terms of organisation.
However, it still had plenty of promise. Plenty of promise to be a great event in the future.
I mean who doesn't like the idea of heading down to a local ground, perhaps even under lights, and watching the best league talent in the region going head-to-head?
Throw in a pottle of hot chips and you have a near perfect event for the spectator.
Not only that, but you get to see players represent their region as Town players (Rotorua area) or Country players (Taupo and Tokoroa area).
That is why I would like to hear from you, our readers, about how we could improve this event.
Should we hold it at the Rotorua International Stadium perhaps? Maybe on a Wednesday night, like State of Origin? Maybe have a selector who spends the early part of the season picking the top players from each club?
Send in your ideas to sport@dailypost.co.nz or post them to PO Box 1442 (Rotorua 3040) Att: Sports Editor.