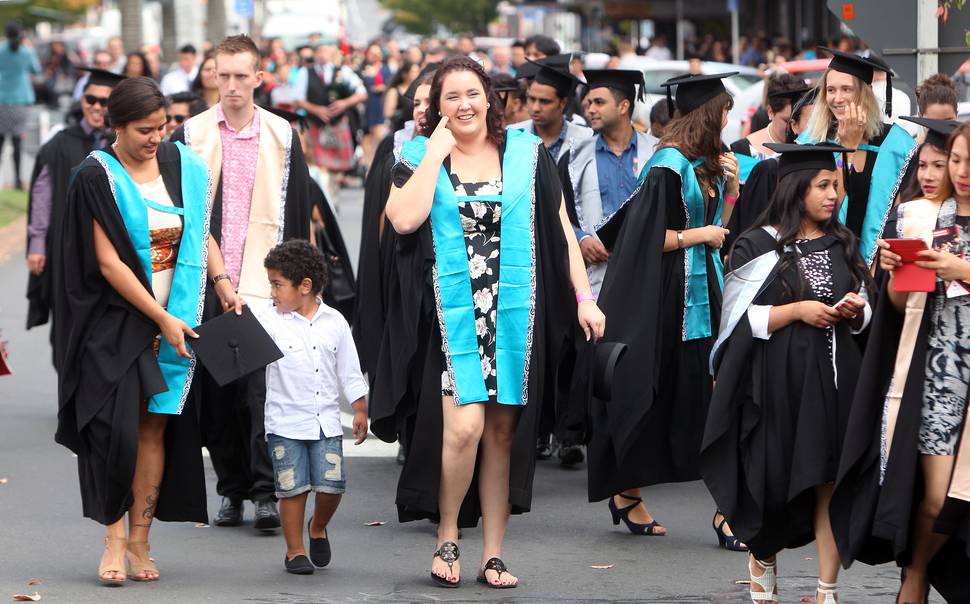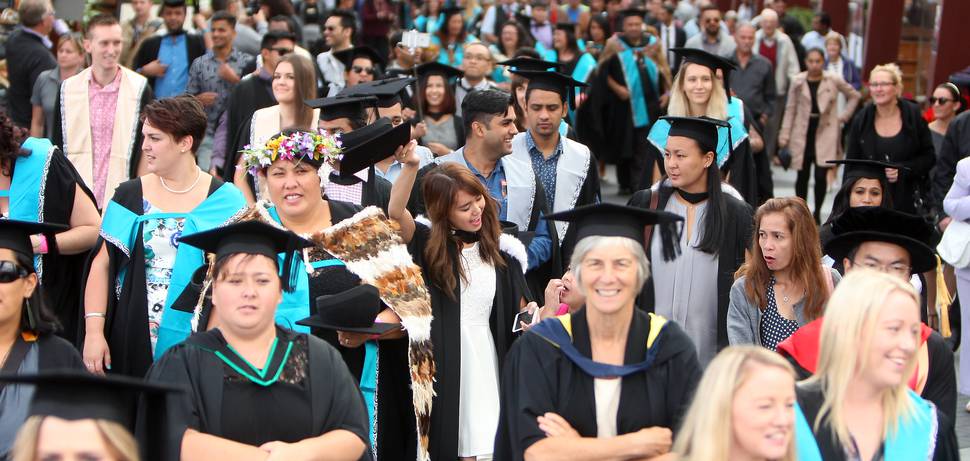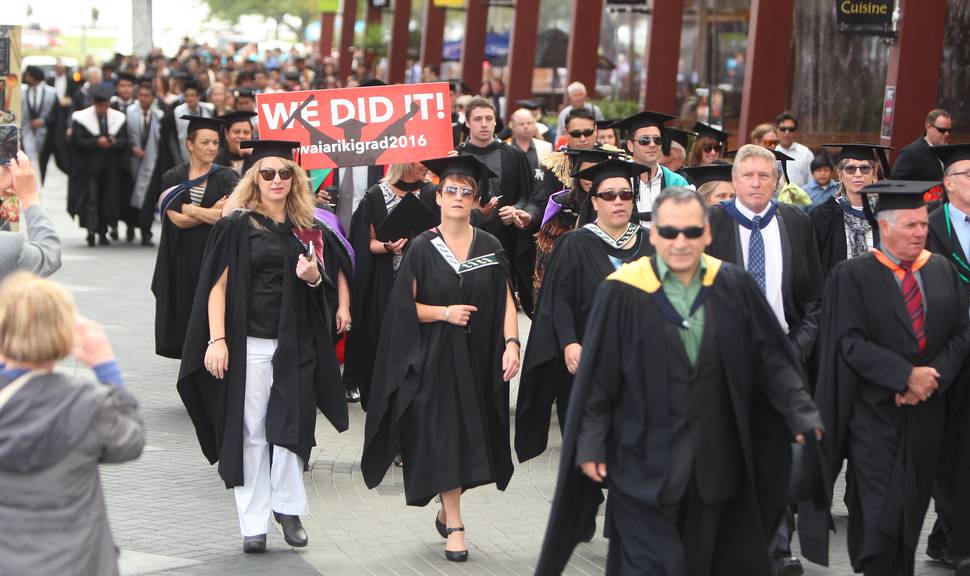 Hundreds of people attended the Whakaue Whanau Day at Maketu on Sunday. The day aimed to get families together to enjoy themselves and it was themed around the water and the land. Ben Fraser and George Novak were there.
Our cartoonists Rod Emmerson, Guy Body and Peter Bromhead share their views on current events.
Latest Rotorua Daily Post Video
Ōpōtiki Bike Kitchen is teaching local youth bike fixing skills. Made with funding from NZ On Air.