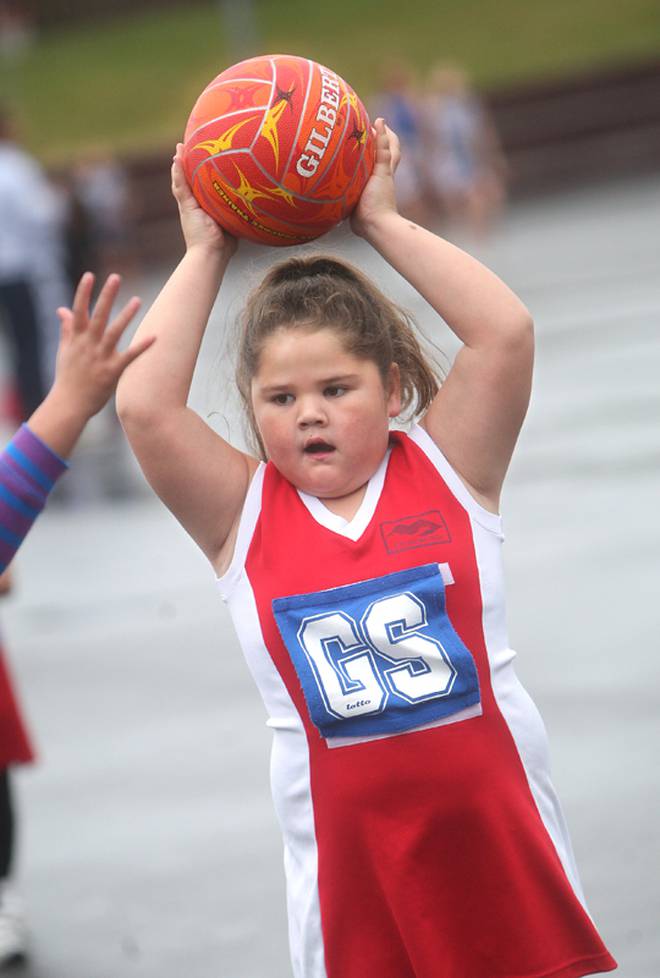 Our cartoonists Rod Emmerson, Guy Body and Peter Bromhead share their views on current events.
Latest Rotorua Daily Post Video
It was all action at Tikitapu (Blue Lake) this week during Te Wananga o Aotearoa Waka Ama National Secondary School Championships.
Hub launch on Saturday will be a "low THC event" focusing on the "correct uses for hemp".
An invention that straightens steel for re-use has been gifted to a Tongan community group in Rotorua to send back home.