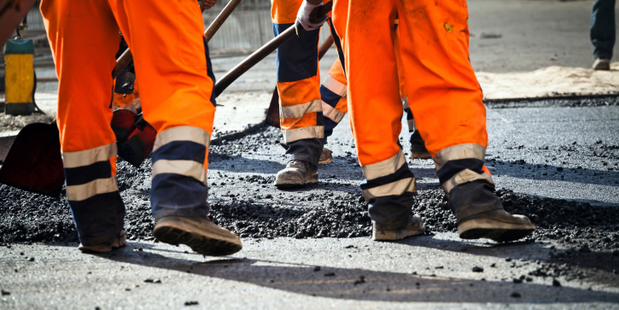 Have you ever decided to duck into town from the western suburbs of Rotorua and foolishly taken the Malroy Rd option.
It's not long until your poor decision is realised - it's 3pm and you've hit school traffic.
It's absolute mayhem. There's crazy kids darting out from everywhere on bikes and running between stationary cars and parents galore trying to get the closest possible park to their darlings' school.
It's almost a relief to make it to the other side in one piece and not being involved in a serious accident. Finally, the Rotorua District Council and the New Zealand Transport Agency have the Malfroy Rd and Old Taupo Rd intersection in their sights for an upgrade.
It will see additional lanes created on Malfroy Rd at the lights, allowing more traffic to flow and therefore easing congestion.
The cost is $2.39 million, which includes buying parts of six properties to widen the road. It will all be worth it but unfortunately we have to wait eight years for the work to be finished, which seems like a long time when the problem exists now.
Some residents spoken to by the Rotorua Daily Post have suggested there's an easier way to fix the traffic congestion - make more children walk to school.
I wonder if those people are parents of youngsters? Fair enough for secondary school children but it was only this month we reported a schoolgirl was followed by a man who allegedly tried to get her into his vehicle. Someone has been charged with the offence.
If there's a way the road works can be sped, that would be preferable.