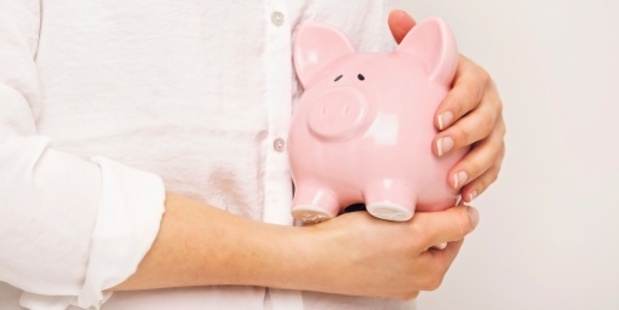 Is it naughty of me to have a wee snigger about Australia's current financial situation?
While it's not great to see our closest neighbour hitting rock bottom, there's a certain amount of satisfaction in knowing we are now doing better than them.
Maybe it's that good old-fashioned transtasman rivalry, but I know where I'd prefer to live.
For years, we have had it rammed down our throats that Australia is a land of opportunities, the jobs pay more, the conditions are better and of course the weather is much nicer.
And it's not just the workers who benefited. If you went straight on a benefit, we've heard how you can be given financial payouts in the thousands just for having a baby.
But now all that spending has come back to bite them on the butts.
Australia has delivered its Budget this week and it'll be in stark contrast to New Zealand's, due out this afternoon.
For the past few years, New Zealand has seen major belt tightening to get our bottom line back to surplus, meanwhile Australia now grapples with a Government deficit of $32 billion next year.
In Rotorua, we're noticing many locals are returning after discovering Australia isn't all it's cracked up to be.
In Saturday's Rotorua Daily Post we reported that returning families were having an impact on our school rolls as schools enforce stricter zoning rules to cope with an influx of 5-year-olds.
So while the Aussies come to terms with massive tax hikes and welfare cuts to pay for the rising debt, I can't help but feel I'm pretty glad I didn't follow the flock and head for so-called greener pastures.