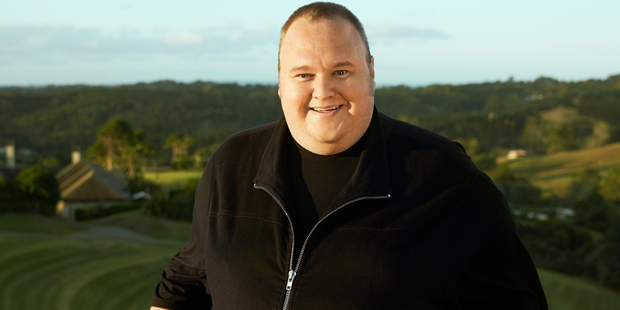 Say what you like about Kim Dotcom, but he could be set to make this year's election a lot more interesting.
True, we've been treated to interesting elections since the introduction of MMP and Winston Peters' delayed king-making decision of 1996, but New Zealand's favourite German-Finnish internet entrepreneur wants to make mega-waves and has the money, and seemingly the connections, to do it.
It was reported this week Mr Dotcom had met with Mana Party leader Hone Harawira (among others) about an alliance with a view to getting list MPs from Mr Dotcom's Internet Party into Parliament on Mr Harawira's coat-tails.
There's no doubt it would be a strange partnership.
Sue Bradford, who stood unsuccessfully for Mana in Waitakere in 2011, has pointed out that Mana stood for all New Zealanders on low or no incomes, and that joining forces with a billionaire facing various legal challenges didn't stack up.
"All this does not really [encourage] one to think he is a person of credibility that a political party with mana in Aotearoa would want to be associated with."
Maybe so, but if Kim Dotcom stood for everything Sue Bradford did they'd be in the same party in the first place.
Even if nothing happens between the Internet Party and Mana, the prospect of Mr Dotcom luring just one MP with a seat is intriguing.
You may argue that such political shenanigans make a mockery of democracy. Maybe, but no more so than ridiculous cups of tea in Epsom.