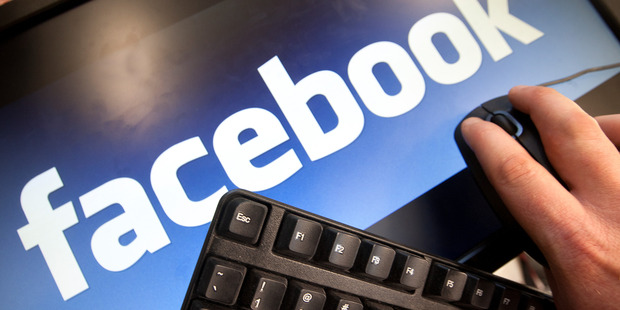 For 10 years we have been liking, posting, sharing and poking.
Love it (and most of us do) or hate it, the success of Facebook is undeniable.
On Wednesday Facebook celebrated its 10th birthday and as a gift to users, it set up a tool to allow people to create a video of their greatest moments since joining. The video shows your first moments on Facebook, photos you've shared and your most "liked" posts.
Everyone's newsfeeds on Facebook are currently chocker with them. It's all great fun and was a superb way for Facebook to share the birthday celebration with its 1.23 billion users.
Facebook used to be known as The Facebook but it dropped the "the" among many of its makeovers and transformations over the years.
Starting in February 2004, it was founded by Mark Zuckerberg with his college roommates and fellow Harvard University students Eduardo Saverin, Andrew McCollum, Dustin Moskovitz and Chris Hughes.
The site was initially limited to Harvard students but soon grew to other colleges in the Boston area before expanding to most universities in Canada and the United States. By September 2006, the explosion of its popularity began and it was opened to everyone 13 and older with a valid email address.
While haters will protest they don't have time for Facebook or that it's a ridiculous way of keeping in contact with people when you can just pick up the phone, there are plenty of people who love it and quite simply are addicted to it.
Facebook has brought together communities of people with common interests, provided a voice for charities, allowed free and frank discussion and has been a good source for the media.
There are other bonuses too. It's great for keeping track of people and catching up with acquaintances or family members quickly without having to go through the hassle of coffee and lunch.
I look forward to what the next 10 years of Facebook brings.