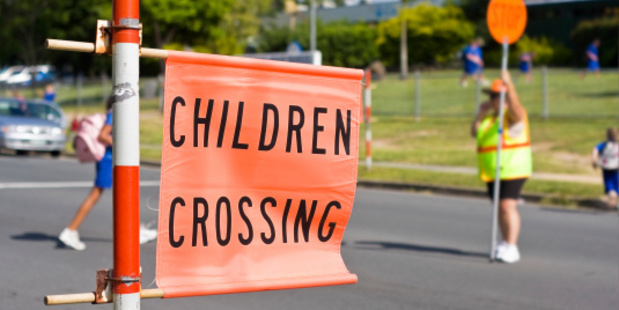 It's a hair-raising experience.
I'm talking about driving to work now students are back at school.
Throughout the end of December and January, you get lulled into a false sense of security, even thinking you can leave for work five minutes later.
Then this week, the memories come flooding back.
Not only are over-excited children darting out from nowhere but there are impatient drivers, pumped up behind the wheel, furious about being stuck in the extra busy traffic.
Yesterday morning was particularly nasty. Malfroy Rd was buzzing. Just when I made it to the other side safely and was queued at the traffic lights near the skate park, out comes a young boy on a scooter. He wasn't wearing any shoes or helmet and was weaving between the cars starting to drive off at the lights.
Thankfully those around him were courteous and made sure he got across the road safely.
That exact area was the scene of a nasty accident in June 2012 when a 9-year-old boy was hit by a CityRide bus. The boy had been at the park with his older brother when he rode his scooter across Ranolf St and collided with the side of the bus.
Police and school teachers do their best to keep everyone safe before and after school.
But you can never be reminded too much - all of these children are precious and irreplaceable to someone out there.
How about leaving for work five or 10 minutes early. If you can't, take a deep breath and don't worry about being a bit late.