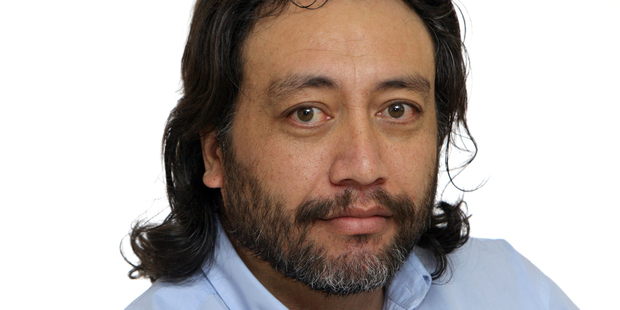 Many wars have been fought over a line on a map.
In this case I don't see Te Arawa or Raukawa going to battle but a war of words has broken out.
The Te Arawa River Iwi Trust has accused the South Waikato iwi of modern day imperialism for trying to claim land by association beyond its area.
However, the Raukawa Settlement Trust says all the map does is acknowledge the close whakapapa connections to its neighbours, Te Arawa and - according to the map - part of Tuwharetoa.
The map in question covers an area just south of Tauranga Harbour, encompasses almost of Lake Rotorua and borders the northern shore of Lake Taupo, taking in part of the Kaingaroa Forest.
While I respect the Raukawa trust wanting to acknowledge ties with its neighbouring iwi, I have to question the motive. You only have to listen to our elders on any marae during whaikorero to hear about the whakapapa one iwi has with another.
Does it need to be in a legal document the purpose of which is to help settle grievances with the Crown?
The Te Arawa River Iwi Trust has now made a submission to the Maori Affairs Select Committee objecting to the map submitted by Raukawa to the Crown - the settlement is expected to be passed by Parliament next year.
Thankfully the select committee has ordered an inquiry into the iwi's tribal territory.
What I want to make clear, this is not a dig at Raukawa, I admire them for wanting to acknowledge their links, which is important in Te Ao Maori (the Maori world).