UPDATED:
An honour guard of more than 100 of Mita Mohi's former students has formed, as Mr Mohi's body is carried off the marae.
The students span across the decades and are carrying taiaha as part of the honour guard.
There are moving scenes as the past students perform a haka.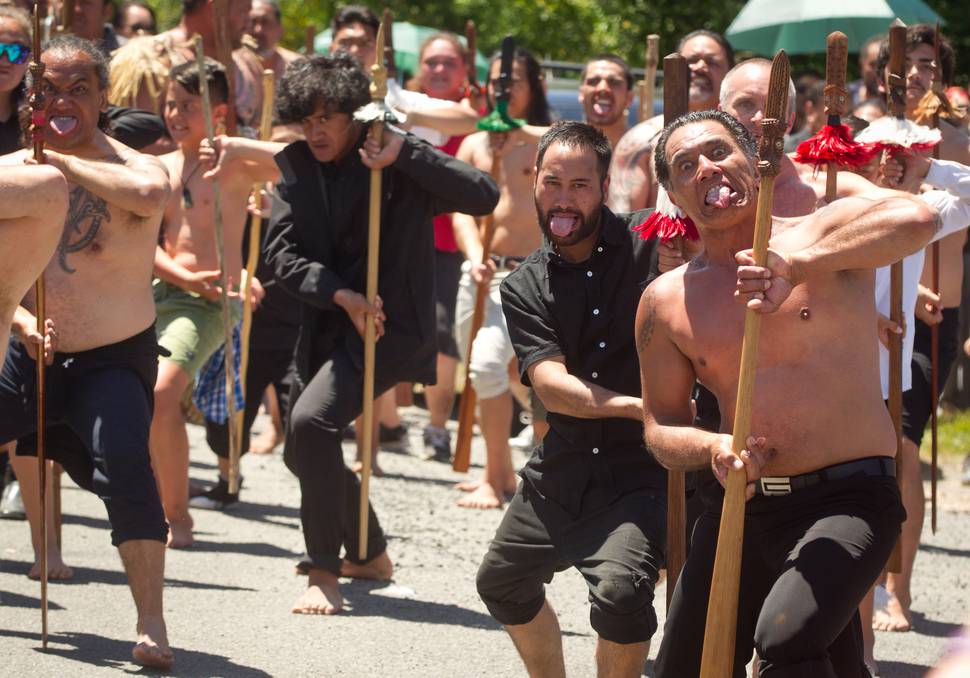 The formal part of the tangihana is now over.
Speaking during the service, Mr Mohi's grandson Hohua said his grandfather would have been embarrassed by the number of people who had turned out.
Other speakers included Mr Mohi's son Patrick, and actor Cliff Curtis.
The ceremony, led by Reverend Tom Poata, was included a mix of humour and emotion.
EARLIER:
Hundreds of people have turned out to farewell Te Arawa kaumatua Mita Mohi.
About 500 people are at Tarimano Marae at Awahau for the tangihana for the 77-year-old. who died on Sunday.
Hundreds of vehicles line the road towards the marae. As well as family, actor Cliff Curtis and Waiariki MP Te Ururoa Flavell are there.
Mr Flavell cut short his visit to the United States to return for Mr Mohi's tangi.
The service started with Reverend Tom Poata addressing the crowd in te reo.
Mr Mohi, who was awarded an MBE in 1994, started the Mokoia Taiaha Wananga, the longest-running mau taiaha wananga in the country, which saw more than 20,000 people attend courses.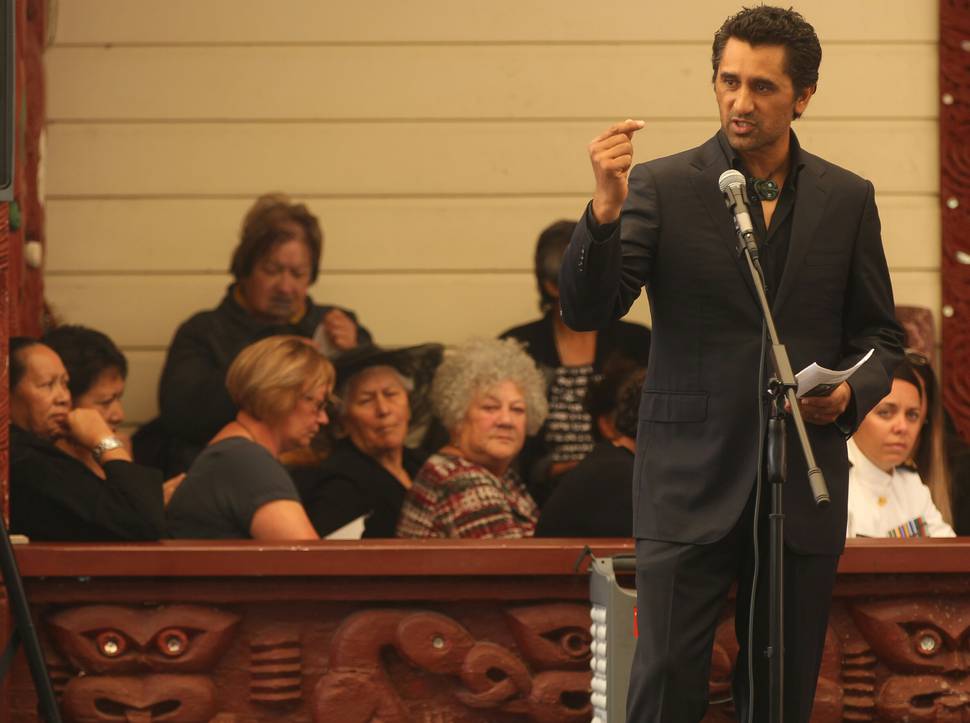 He has also served on marae committees, school trust boards, the Parole Board and as kaumatua for the police.
Mr Mohi was also a former New Zealand rugby league player, representing the Kiwis in 1972 on a tour to France.
Following his death, second cousin and friend Trevor Maxwell described Mr Mohi as a "beautiful man" who gave so much and saved so many.
Mr Mohi will be buried at the nearby Ngati Rangiwewehi urupa, Puhirua, next to his late wife, Hukarere.