Hundreds of locals got down and dirty in the mud this weekend trying to prove they were the toughest of the tough.
More than 1800 people signed up for the 6km and 12km Tough Guy and Gal Challenge 2016.
Trekking through the mud on the 6km course was third time competitor Rotorua's Hamuera Hudson.
"It was awesome, it's my third time. I'm a sports tutor and for the last two years I've brought a class along to do it. I had 17 students do it with me this year.
"I thought that it might get easier, but it's always a good challenge.
"The hills are the most challenging part. I like the water because you get to have a little bit of a wash before the finish line."
Mr Hudson said he didn't know his official time but he thought he would've done it in about 1 hour 20 minutes.
"If you haven't done it before, give it a go! I'll most definitely be doing it again next year."
New mud pits were added to this year's event, said race director Murray Fleming.
He believed it was the quality of the course as well as the enthusiastic team of volunteers that kept competitors coming back over the past 14 years.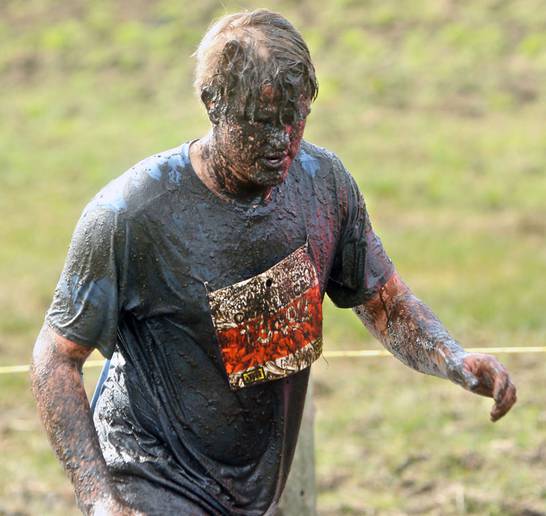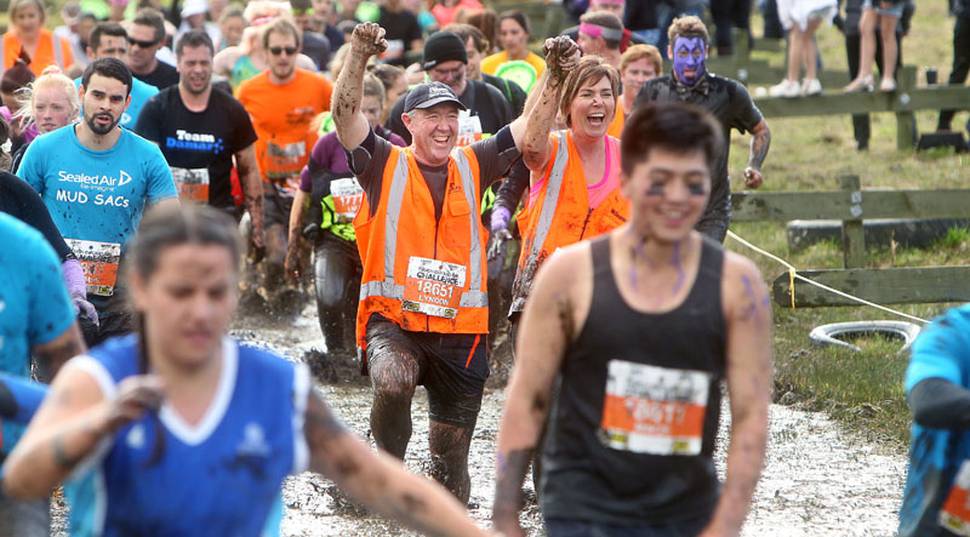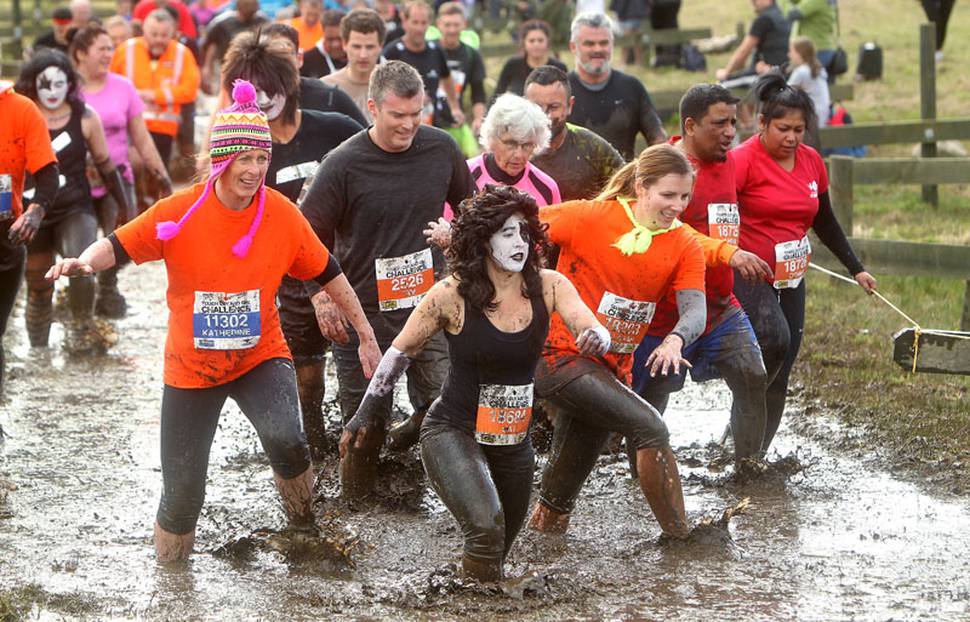 On Friday, 1000 secondary school children from Palmerston North to Waikato will put themselves up for punishment - some of them attempting NCEA credits in the process.
Next weekend also sees New Zealand's ultimate Tough Guy and Gal title up for grabs.
Only podium competitors from regional events can enter next Saturday's race which will earn winners the national title.
More than 21,000 people have taken part in this year's series which is a unique event raising money for Cure Kids. Last year's series raised about $40,000, and this year $50,000 is the goal.
Mr Fleming said a focus on safety, maintaining quality courses, and volunteers who ensured competitors had a total experience had given Tough Guy and Gal the stamina to stay ahead of the game.
Online entries for next Saturday's event close at 9am on Thursday. Go to www.event promotions.co.nz/events/tough-guy-and-gal-challenge/.