Rotorua police are staying tightlipped after a major operation along Clayton Rd saw armed police raid a suburban house.
The busy road was blocked off by police for nearly an hour yesterday while the Rotorua armed offenders squad (AOS) raided a house.
Clayton Rd was cordoned off between Brookland Rd and Steeles Lane between 9.45am and 10.25am, leaving residents wondering what was happening and asking why they couldn't return home.
A diversion was put in place along Bell Rd.
At least six unmarked and four marked police vehicles converged on the street while AOS members entered a house and two sheds on the property. After police left the scene, a forensic team went inside.
Police are staying tight-lipped about the incident.
Detective Senior Sergeant Zane Smith confirmed police searched a house using the armed offenders squad but he would not say if anyone was arrested or what was found at the house.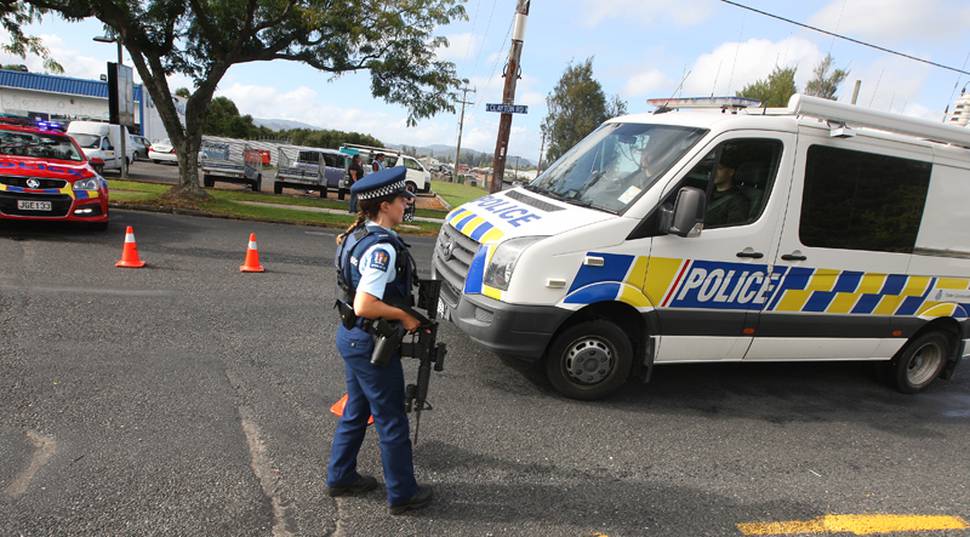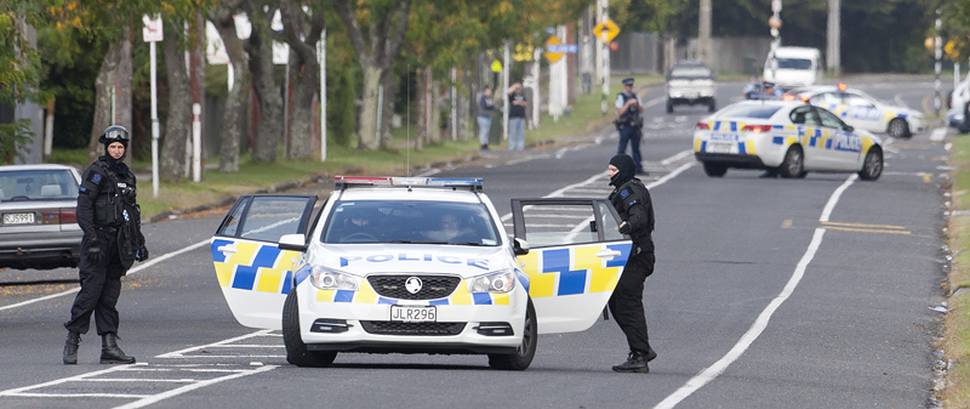 "We can't comment because it's part of an ongoing operation."
He would not comment when asked if any more houses would be searched or if anyone had been taken to the police station to be interviewed.
Wonderworld Aquarium and Pet Centre owner Ardie Drummond, whose business was inside the cordon, said there were "cops everywhere".
He said he only became aware the road was blocked off when his sister rang him and there were still people walking up the street.
"I didn't even know. I was thinking [business] it had been quiet. "They [the police] have got all their guns out."
Western Heights Primary School principal Brent Griffin said the school was aware of the police operation nearby. He said there had been discussions with the police and the school had been told there was no need to go into lockdown.
Another nearby school, St Michael's Catholic School, did not know anything about the incident when called by the Rotorua Daily Post.