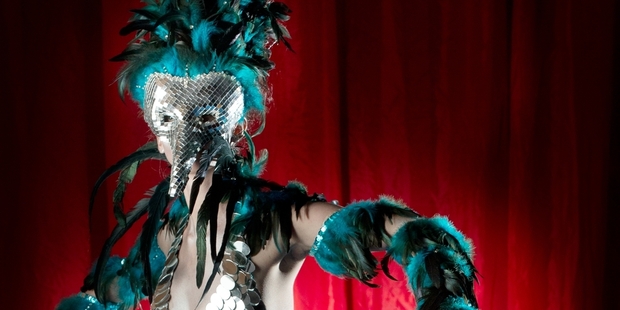 The days are being counted down until the opening night of CreationFest, where Rotorua's young talent will shine after a year's hiatus.
CreationFest builds on the former Wearable Creationz event and includes film and live performance categories as well as the much loved wearable arts display.
Aislin Hair Studio owner and CreationFest contender Joanna Mitchell will be competing for her fourth year in the Wearable Creations section.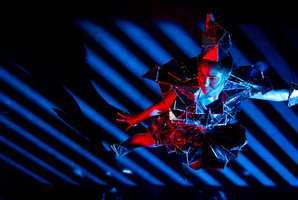 Click image for more pictures
Ms Mitchell and fellow hairdresser Carla Bindon drew inspiration from a mythical theme, bringing to life an enchanting creature.
"I've always wanted to create a bird so I took that idea and started drawing the design.
From there Carla and I played with the design until we were happy with the end result."
The creation titled Diamond in the Ruff tells the story of a bird flying through the forest picking up debris as she goes past.
"When you see the back of the creation you will notice twigs, roses, and all sorts of items that the bird has dragged with her as she's flown through the forest."
Their creation will be entered under the Sweet Dreams and Beautiful Nightmares category.
The Wearable Creations section has five categories including Sweet Dreams and Beautiful Nightmares, and Natural New Zealand.
The other sections are Performance Creation and Film Creation.
CreationFest will host five performances starting July 15 at the Blue Baths.
There will be matinees and evening shows including a Mad Hatters' Tea Party, a Creative Hat Competition and a cocktail hour.
The former Wearable Creationz event was revitalised to encourage more interest in art, design and innovation, and foster young talent.
Judges are actress Amanda Billing, director and actress Angela Bloomfield, and actor Michael Hurst.
CreationFest is on for five shows from July 15 to 19. Tickets are available online at creationfest.co.nz.