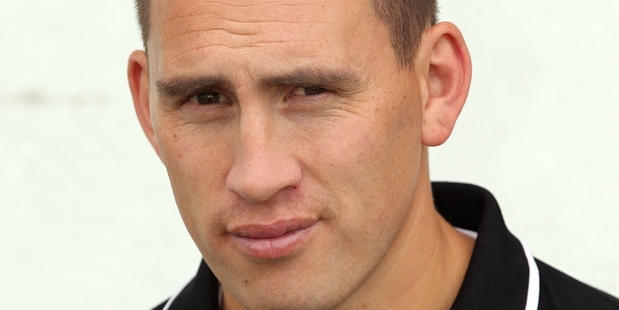 A Rotorua man whose son was killed in a forestry accident will play a crucial role in a new ACC programme aimed at encouraging safer practices in the industry.
Wiremu Edmonds was voted in by forestry workers, with Neil Thomas, to help design the new injury prevention programme.
Mr Edmonds' son Robert Epapara died last year.
"I've worked in this industry and I still have friends and family in this industry," Mr Edmonds said. "Before we lost our son we were advocating health and safety for four years. We've been taken to the lowest point of what can happen when something goes wrong and I will always keep the men in the front of my mind."
The ACC Forestry Sector Injury Prevention Programme is being implemented in collaboration with WorkSafe NZ, the NZ Forest Owners Association, the Forestry Industry Contractors Association and the Council of Trade Unions.
Mr Edmonds is a fourth-generation bushman who worked in silviculture and logging crews before taking up health and safety roles.
He was nominated for the new programme by a forestry business owner and was one of 10 put forward for the roles.
"I'm nothing without the men on the ground. I've an opportunity to stick up for them - I'm nothing without their backing."
The pair will join other key forestry sector stakeholders on the programme's steering committee, which will act as an advisory group, supporting and advising ACC on how to design and implement the programme.
ACC's head of insurance products and injury prevention, David Simpson, said the pair will play a crucial role on the steering committee.
"They will give a voice to those working on the ground in the industry, and contribute their understanding of what the safety issues are that confront the sector, and how these issues can be best tackled."