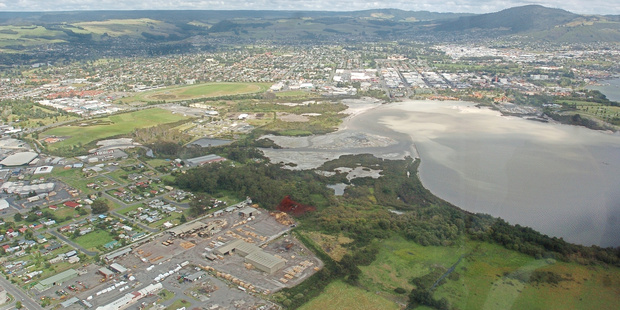 A proposal to make all rental properties comply to a warrant of fitness would help rid Rotorua of "slumlords", a local property manager says.
State houses will have to be leak-free, well-ventilated and contain an electric light in each room to get a warrant of fitness under a trial which will determine whether the scheme is extended to all rental properties.
But critics argue housing upgrades in the private sector would end up costing the people they were designed to help.
Housing Minister Nick Smith launched the trial this month. It will evaluate 500 state houses and reveal the minimum standards they would have to reach.
The Bay of Plenty has more than 2240 state houses - 20 of which will be part of the trial.
Russell Hardie Rotorua property manager Donna Russell said the WOF scheme would clean up "hazardous" substandard properties.
"There are a lot of houses out there that are substandard and in tough times, landlords don't want to go and spend money on their properties and really, they need to."
One landlord recently refused to replace missing door handles on a local property because he didn't want to spend the money.
"The WOF is really good because it's going to get rid of 'slumlords'."
The most important regulation for owners should be restoring rotten floors that tenants could fall through, she said.
However, the scheme could prove expensive, especially for landlords who were already getting "slammed" with rising rates and insurance costs.
According to Trade Me property figures released last month, the average asking rent in Rotorua in the three months to December was $257 a week.
Dr Smith said the trial would reveal whether housing WOFs were practical and cost-effective.
Each home would have to pass a 49-point checklist every three years. They would have to be insulated and dry, safe and secure, and contain essential amenities such as bathroom and kitchen facilities.
Housing NZ property services general manager Marcus Bosch said houses already underwent "significant" maintenance.
"We expect the majority of our properties to pass the WOF."