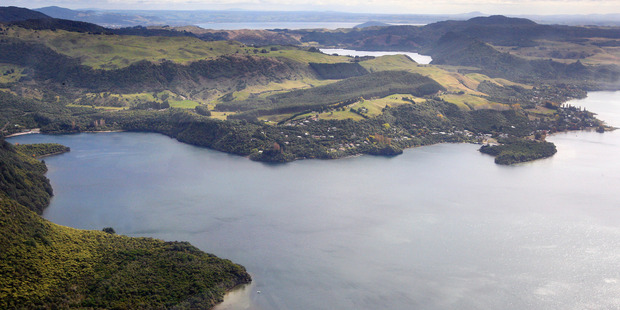 The best experiences aren't always the ones you have to pay for.
Destination Rotorua Marketing manager Oscar Nathan reckons the Rotorua Daily Post's Essential 50 list is a great way for locals to rediscover their backyard, whether it's a hidden gem or the largest tourist attraction.
"We've got paid-for attractions and activities but there are a lot of free things to do, community things which are hidden, secret things we tend to walk past. It's been great to highlight [what we have]," Mr Nathan said.
"We're starting to get the message across that there's so much to do here. Many people take word of mouth recommendations. The more we know as hosts the better it is."
He said his own team were still discovering many of the different activities that were on offer, but because Rotorua has a plethora of tourist attractions there was always something new or "tweaked".
"I think as locals we need to notice things like the pop-up gallery. We have some great coffee places. Our dining culture is important to a lot of the people we're targeting.
"The great thing is we can probably run another 50 and discover more things. The more we as locals know what's out there, we can act as great advocates for our city."
He said early indicators were Rotorua experienced larger numbers of domestic visitors than in previous summers.
Rotorua Daily Post editor Kim Gillespie said the idea behind the Essential 50 summer series was for readers and staff to share their favourite Rotorua activities and locations.
"And the list has the potential to be a lot longer, but we think this is a pretty good start," he said.
"Sometimes it's easy to forget there's so much to do and see around here, so I hope the Essential 50 opened people's eyes to a few new possibilities."