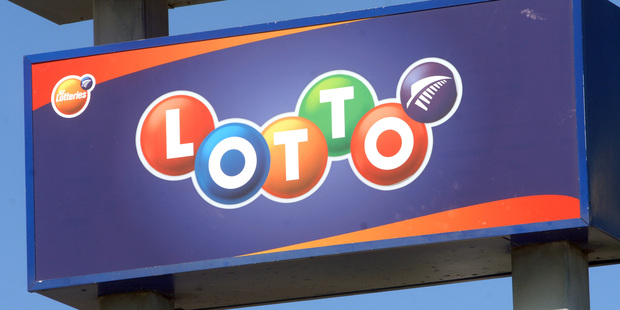 Rotorua punters spent more than $3 million on Lotto tickets ahead of this year's $33 million Powerball draw, new figures show.
But a local problem gambling expert says it is not people suffering from addictions throwing their money into the game, but the average person looking to get lucky.
The Powerball jackpot run began on June 9 and ran for 16 weeks until it was won on September 28.
Figures released from Lotto New Zealand show close to $3.4 million was spent on Lotto tickets in Rotorua over the entire 16-week run - more than $430,000 of which was spent in the final week. Problem Gambling Foundation psychologist for the Bay of Plenty, Margaret Sloan, said Lotto problem gambling was an issue nationally but very rare in Rotorua.
The local overall spend seemed "really large", especially in a 16-week period, she said.
But this was more likely a case of people who didn't usually buy tickets trying their luck.
"People see it more as a fun thing to do, and there's a possibility they don't think about it as gambling as such.
"Nationally we do see people who have Lotto as a gambling issue but it's not usually the primary mode, it's usually the secondary mode."
It was rare to see someone who had developed a real problem playing Lotto alone, Ms Sloan said.
Nationally, Kiwis spent more than $211.5 million on Lotto tickets in the 16 weeks and close to $28 million in the last week.
Lotto shop staff around the country had to cope with lines out the door as the jackpot hit new highs each week.
A west Auckland man became the largest ever individual Powerball winner when he claimed his prize.
Problem Gambling Foundation acting chief executive Graham Aitken said playing Lotto met all the criteria for gambling. "They're still putting money at risk and in this case you can't really have any influence over the outcome."